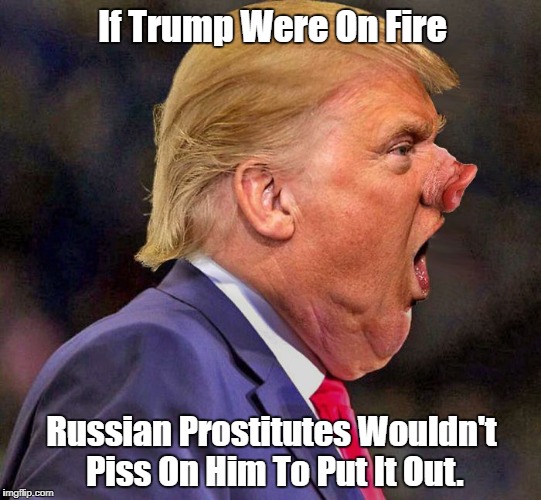 Dear F and Jimbo,
Although any attempt to praise Christopher Steel's credibility would have adverse impact in The United States Of Barbaria, Steele is a remarkably credible figure.
American politicians' ability to lambaste Steele -- and Americans' eagerness to buy into any damning narrative -- are measures of how far we've fallen into an epistemological swamp.
Mueller And Christopher Steele, The British Intel Operative Who Authored "The Trump Dossier"
Tyranny's Best-Kept Secret: It's All About Epistemology

Trump, Obama, Intellectual Rigor And Teasing Out Truth: What Golf Tells Us
Trump Could Begin Every Speech With The Words "Everything I'm About To Tell You Is A Lie" And...
Compilation Of Best "Pax" Posts On Trump's Solipsistic Need To Replace Truth With Falsehood