"The ideal subject of totalitarian rule is not the convinced Nazi or the convinced Communist, but people for whom the distinction between fact and fiction (i.e.,the reality of experience) and the distinction between true and false (i.e., the standards of thought) no longer exist."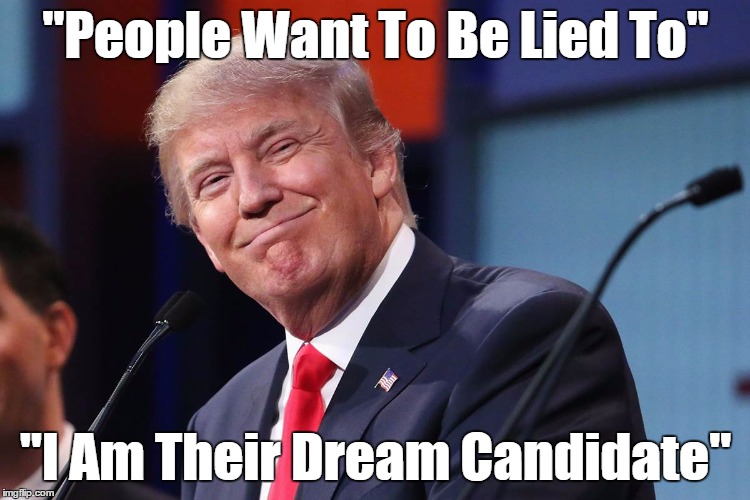 "The Death Of Epistemolgy"
There are two ways of lying, as there are two ways of deceiving customers. If the scale registers 15 ounces, you can say: "It's a pound." Your lie will remain relative to an invariable measure of the true. If customers check it, they can see that they are being robbed, and you know by how much you are robbing them: a truth remains as a judge between you. But if the demon induces you to tamper with the scale itself, it is the criterion of the true which is denatured, there is no longer any possible control. And little by little you will forget that you are cheating.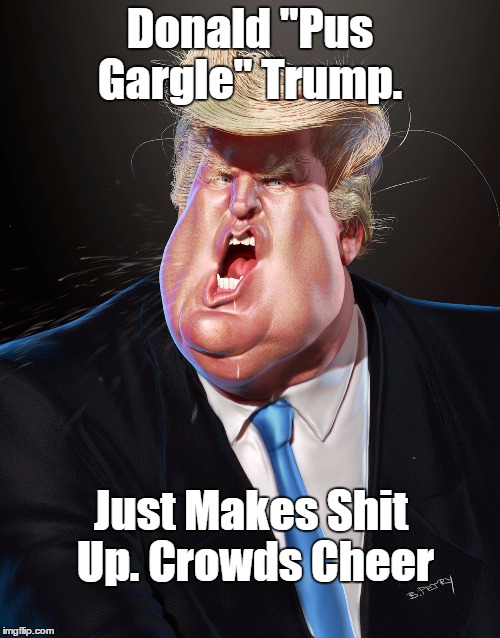 Compilation Of Pax Posts On Similarities Between Hitler And Trump