Alan: The following dialogue is a verbatim exchange between Robert Mueller and Representative Adam Schiff who headed the Special Counsel's hearing before the House Intelligence Committee:
SCHIFF: "Trump and his campaign welcomed and encouraged Russian interference?"
SCHIFF: "And then Trump and his campaign lied about it to cover it up?"
Alan: Rep. Adam Schiff's opening and closing statements -- occupying a total of 10 minutes -- were the most incisive, insightful comments made at the Mueller hearing.
Chairman Adam Schiff Opens The Mueller's Intelligence Hearing
Rep. Adam Schiff's Closing Statement At Hearing With Robert Mueller
Entire Mueller Hearing Before House Intelligence Committee
https://www.youtube.com/watch?v=UxWijUXvi2M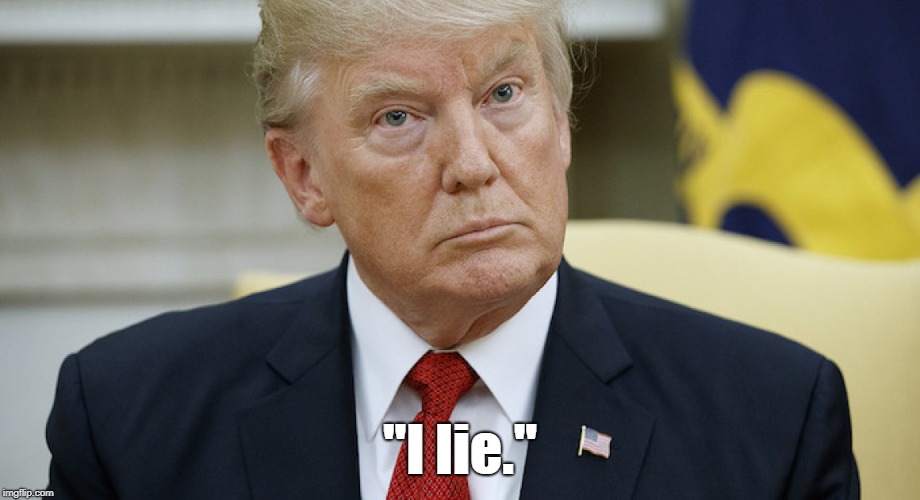 Mueller Testimony: Trump Ordered Former White House Counsel Don McGahn To Lie, Special Counsel Confirms
https://www.independent.co.uk/news/world/americas/us-politics/mueller-testimony-trump-don-mcgahn-lie-karen-bass-a9018956.html
Trump Tells The Truth: "I Lie."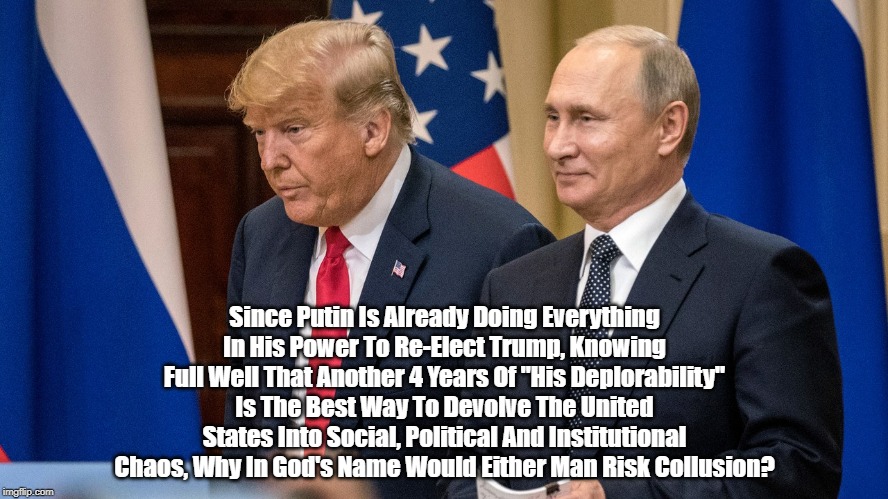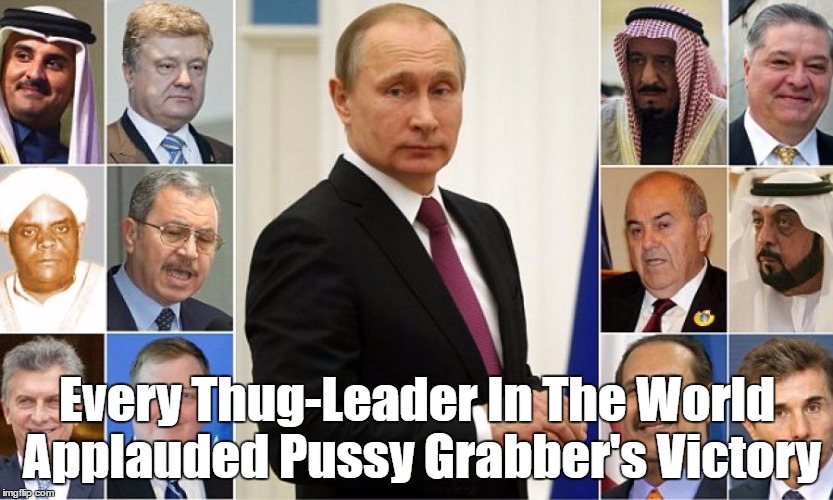 Compendium Of Best "Pax" Posts On Trump, Putin And Russian Meddling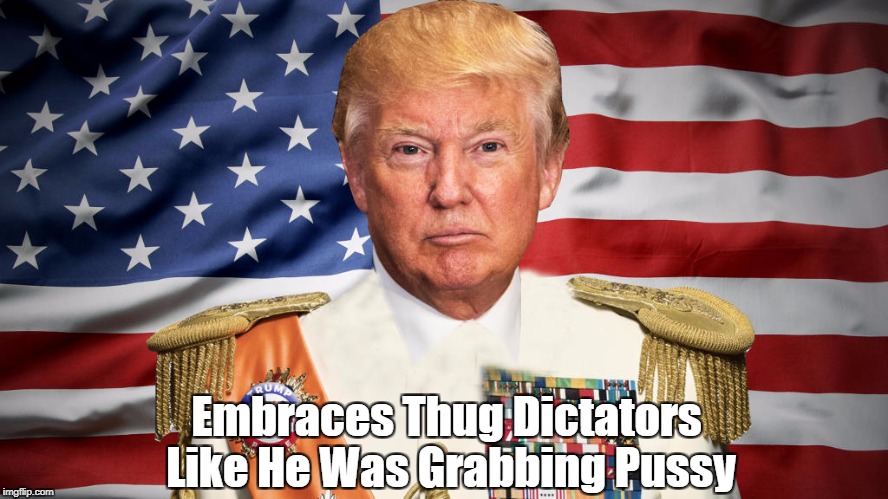 Trump's Diehard Passion For Fascist Fearmongering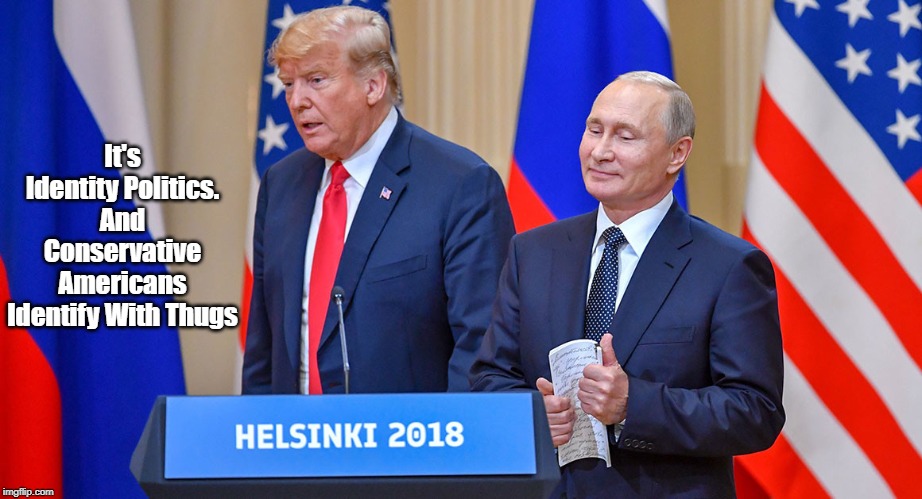 Ted Nugent Reveals The Essential Piggishness Of The Good Christians' "Party Of Family Values"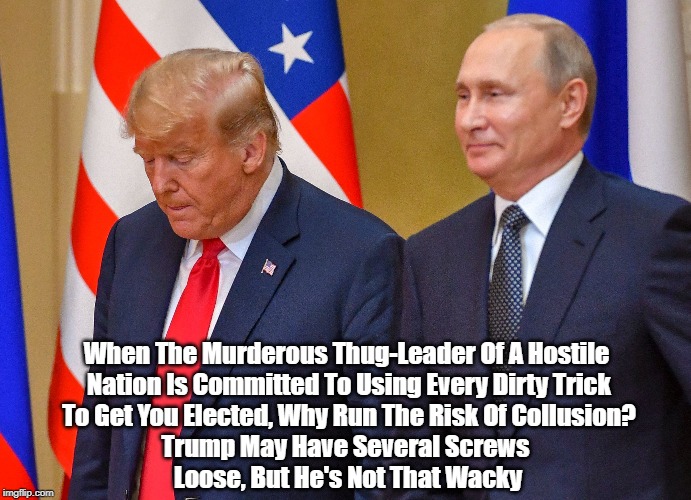 7 Signs Donald Trump And His Supporters Hate America
https://paxonbothhouses.blogspot.com/2019/07/7-signs-donald-trump-and-his-supporters.html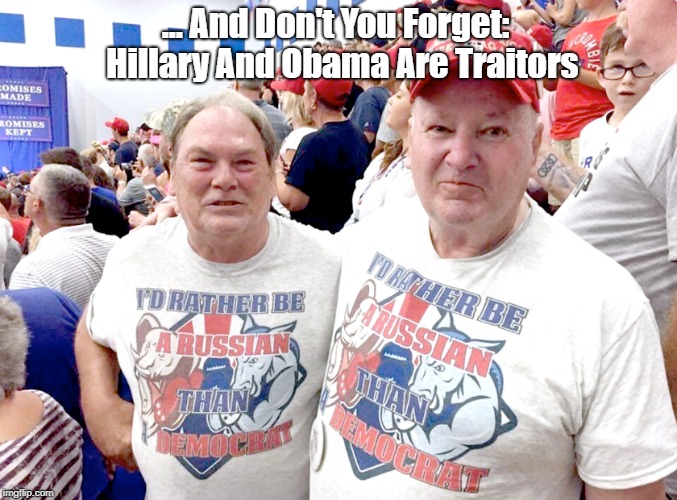 Trump Memes, Album 1: The Best From "Pax On Both Houses"
Trump Memes, Album 2: The Best From "Pax On Both Houses"
https://paxonbothhouses.blogspot.com/2019/07/trump-memes-best-from-pax-on-both.html