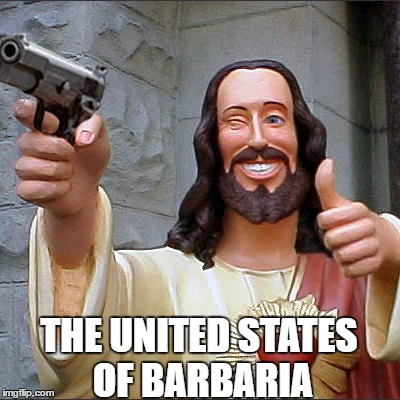 Happy Birthday, Canada?
(contrasted with The 4th of July)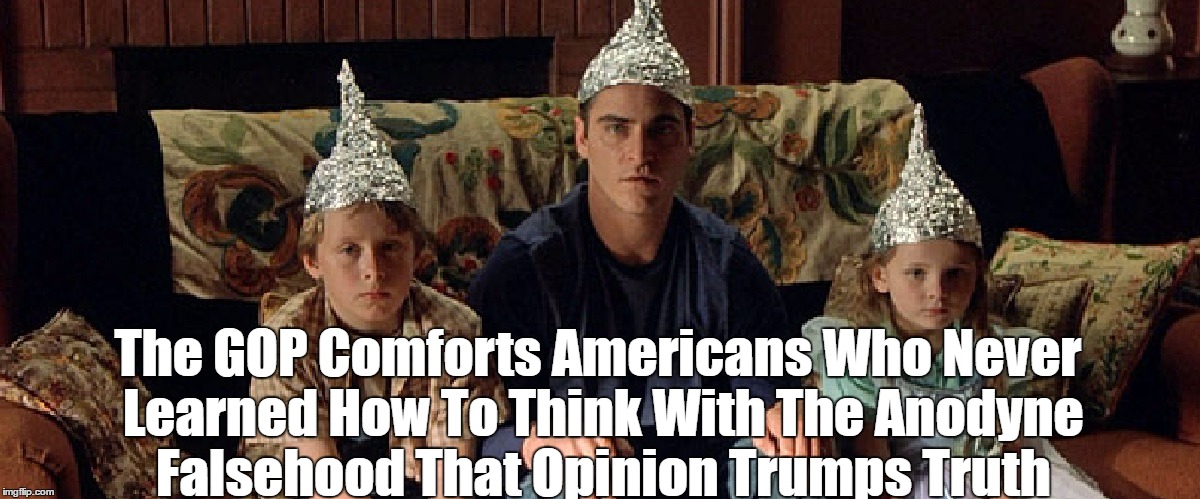 Pax On Both Houses: Blog Posts About Canada
I am a U.S.-born American citizen and proud graduate of the University of Toronto. In Canada, it is standard operating procedure to charge all students the same fees as Canadian students.
I also received free healthcare.
My four years in Canada taught me the difference between Civilization and Barbarism.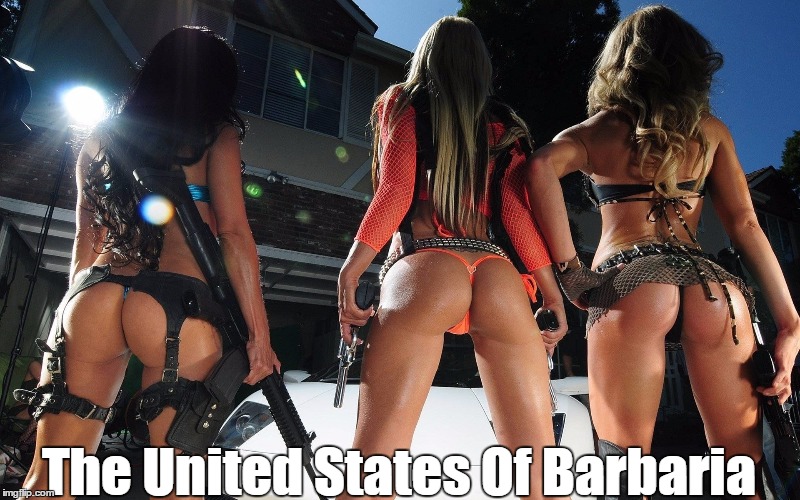 "Gun Cartoons and Gun Violence Bibliography"
What Second Amendment Evangelists Fail To Understand About Their Opposition
Australian Gun Control After Port Arthur Massacre Left 35 Dead
Handguns At Home And The Scourge Of Suicide Among Young People
Mom Killed By 2 Year Old Child Described As "Responsible." NOT!
One Heartbroken Mother's Plea To Other Parents: Ask If There's A Gun In The House
It Is Important To Know These Things So Religion Doesn't Do You More Harm Than Good
What Too Many Christians Get Wrong
Bill McKibben: "The Christian paradox: How a faithful nation gets Jesus wrong."
http://paxonbothhouses.blogspot.com/2012/06/bill-mckibben-christian-paradox-how.html