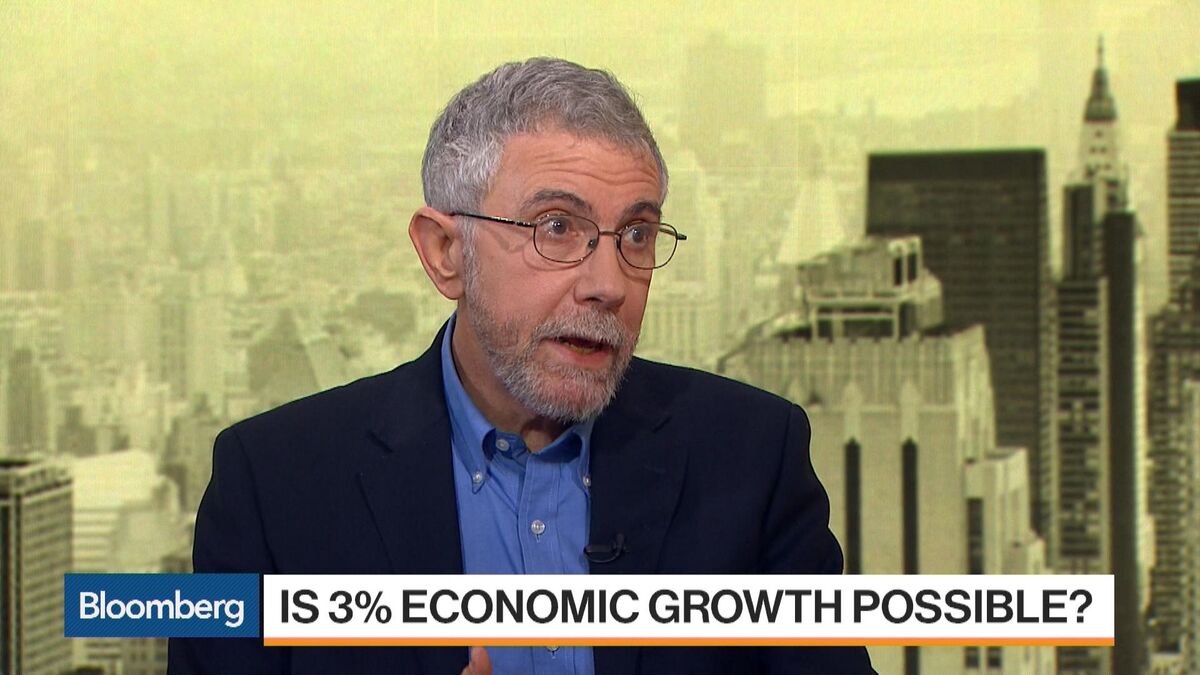 http://www.npr.org/2017/06/22/533909736/is-it-realist-trump-budget-relies-on-3-percent-economic-growth
Alan: Most people believe what they want to believe.
Not many humans submit their judgments to the prior screen of provable data, facts and information.
Consequently, the breach between "political presumption" and "facts on the ground" is always wide.
And in the current zeitgeist -- with opinion trumping truth -- there is vanishingly little hope of near-term realism.
Americans Think Foreign Aid Consumes 1/3rd Of GNP. This % Is Totally Hallucinated