"Why Mitch McConnell and the Republicans Can't Fix Health Care" The New Yorker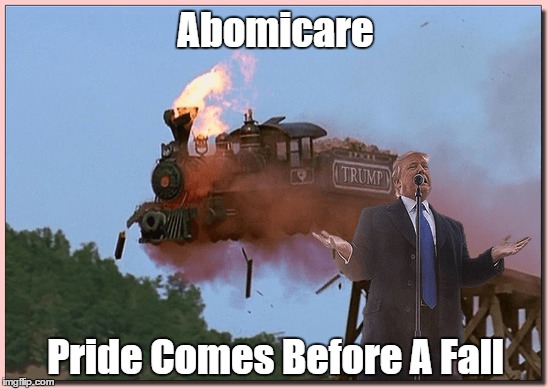 Alan: The Healthcare Deprivation Act has all the hallmarks of Greek Tragedy.
Only 12% of Americans approve.
53% of Americans want Obamacare improved or expanded upon.
The GOP -- ever counterproductive and self-destructive -- is determined to swallow its own poisoned pill, America be damned.
Poll: Only 12% Of Americans Support The Senate Healthcare Plan
USA Today, June 28, 2017