Alan: 9/11 began The National Lunacy.
All Trump's pal Putin needs to do is finance a terror attack that kills 100 Americans and Trump won't be able to impose martial law fast enough.
American theocrats may not realize that the destruction of democracy is their heart's desire -- indeed their "King's" calling -- but they will be delighted (as conservative Christians often are) that a fascist is "in the saddle."
Donald Trump Backer Carl Paladino Defends His Call for President Obama's Death and Michelle Obama's 'Return' to Africa
Alan: Republican absolutists are so certain they're right that they feel no need to subscribe to the rules of democracy.
Just let American "conservatives" have all power and the enactment of God's Will shall cover the earth.
They are that full of hubris.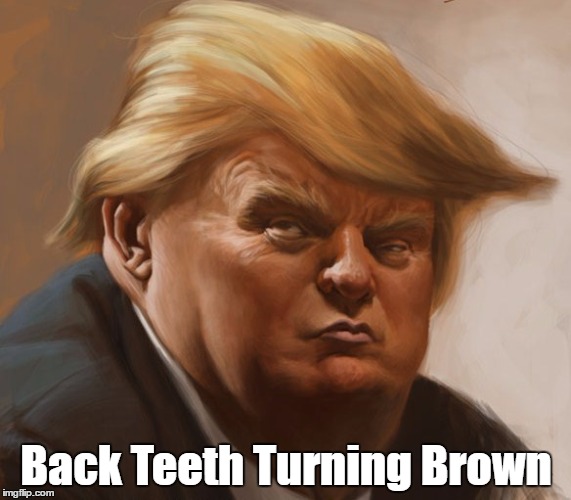 Frank Zappa Prophesied A Fascist Theocracy. Barry Goldwater Agrees
"American Theocracy," By Kevin Phillips
"Totalitarian Absolutism And The Thinking Housewife"
Trump's Most Egregious, In-Your-Face Fascist Declaration: "We're Going To Have To Do Things..."

Only one thing Paladino's more full of than himself...