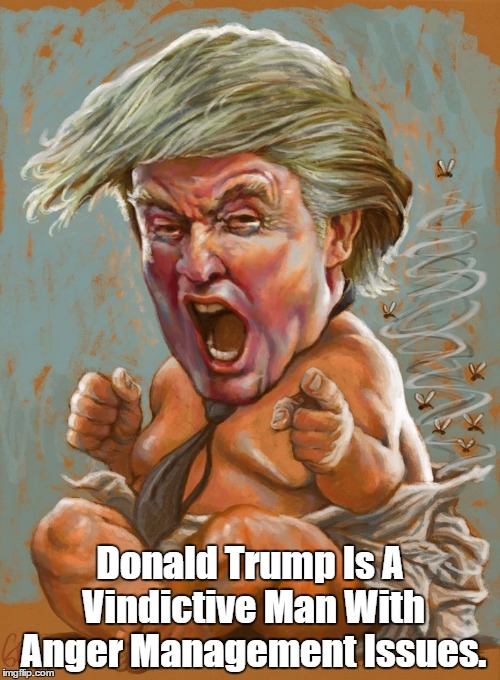 A
Alan: Trump psyche is constructed so that he MUST strike back.
Within the hothouse environment of American politics, this permanent posture is stupid but viable.
On the world stage, it's stupid and deadly.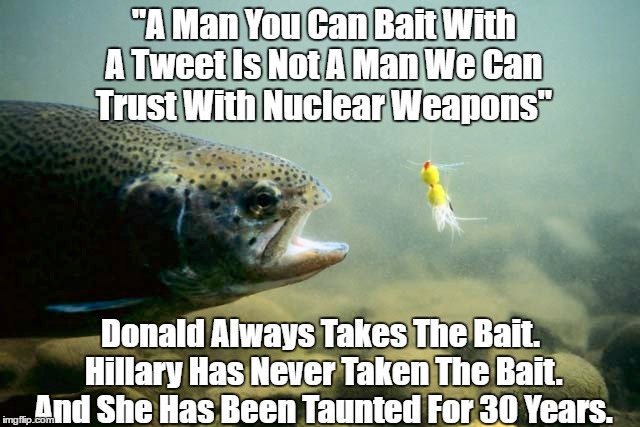 Despicable Donald Impugns Father And Mother Of U.S. Muslim War Hero Killed In Iraq
To Expose Our Children To Donald Trump Is Not Just Child Abuse, But Egregious Child Abuse
Trump Asks Hostile Foreign Power To Conduct Espionage Against U.S. Government




Donald Trump's Ghostwriter Ashamed Of Benign Portrayal Of Man Who "Could End Civilization"



Compendium Of Pax Posts About Trump "Univers

ity" Scam
VIDEO: Pulitzer Prize Winner Reveals Evidence Of Trump's Extensive Mafia Ties
Fact-Checking Donald Trump's Acceptance Speech At The RNC (Ken Kessler, Washington Post)
Donald Trump Is A Fascist
Is Trump A Fascist? (Are "Take Back My Country" Americans Fascist?)
Like Most Alarmist Conservatives, Trump's First Instinct Is Fascist Clamp-Down On Civil Rights
Donald Is "The 1%" And He's Going To Keep It That Way. Here's How...
Reply To A Friend Freaked Out By STUPID People Giving Trump A Lead In The Polls
Melania Trump's Softcore Porn Photos
Borowitz: "Seemingly Decent Human Beings' Involvement In 2016 Election Confuses Voters"
"There is no fear in love.
But perfect love drives out fear, because fear has to do with punishment.
The one who fears is not made perfect in love."
"Any Religion That Needs Fear To Thrive Is Bad Religion"