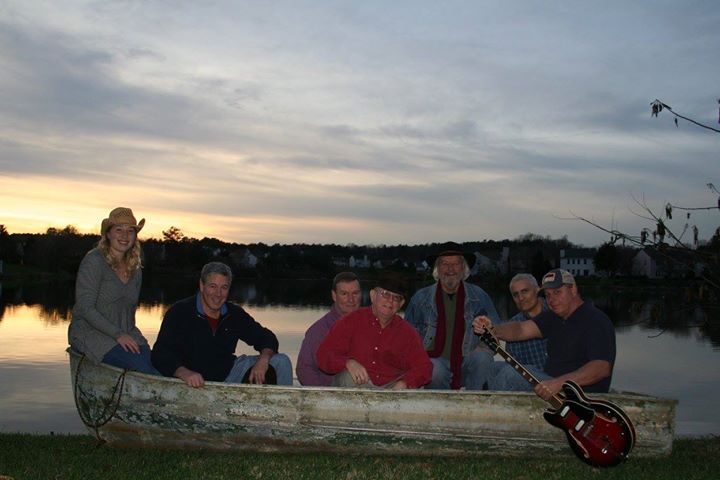 I use Band Camp as a musical "catch all."
Within the limitations of my handheld digital recorder -- a Tascam DR-5 -- I post a lot of stuff on Band Camp just to keep a musical record.


Here is the song I mentioned during this afternoon's phone conversation where our ending is so "perfect" that all seven of us fall dead silent for 5 full seconds after we finish. While walking this evening, it occurred to me that our ending to "All You Ever Do Is Bring Me Down" is the equivalent of an Olympic gymnast doing a perfect "spike" at the end of "her" routine.
Many of the recordings I've posted on Band Camp are duo work with Danny under our "performance name" of "Caribou." Many of these performances are "beginners' efforts" but I want to archive them in one place so Danny can access them over time... and so both of us can measure our progress together.
That said, a couple songs that Danny and I do (as "Caribou") are pretty darn good - including our version of Hotel California - a song I NEVER thought suited my voice.
Turns out I love singing it, and that Danny (who had only been playing guitar for 5-6 months when we recorded it) loves playing Hotel, and we both synergize around it.

Hotel California
Although much of 19 MFD's best material is posted on Sound Cloud (where I have run out of "free space"), there are a number of good tracks on Band Camp (especially among the first 15 recordings).
And here is compilation of decent material culled from both Sound Cloud and Band Camp: