Alan:
The above quotation is factually accurate.
However, as this post reveals, how are we to distinguish truth from falsehood when Trump ignores the distinction?
Devious Donald does not just "blur the edges" or "spin content."
He delights in the aggressive, boastful -- even evangelical -- ignorance of his followers and discards the distinction altogether.
In a twisted way this is appropriate since the one thing we know about "Reality Television" is its pervasive unreality.
If Trump Wins And Your Kids Google "First Lady," Here's What They'll Get
Dear F and Jimbo,
I don't think "Recaptured" is as good as other recent "Reports" but it's interesting to see what people actually click on.
The Borowitz Report: "Pence Recaptured After Fleeing Trump Campaign Bus"
http://paxonbothhouses.blogspot.com/2016/08/pence-recaptured-after-fleeing-trump.html
Other Recent Reports
Andy Borowitz' Last Three "Reports" Are Side-Splittingly Funny
Borowitz: "Seemingly Decent Human Beings' Involvement In 2016 Election Confuses Voters"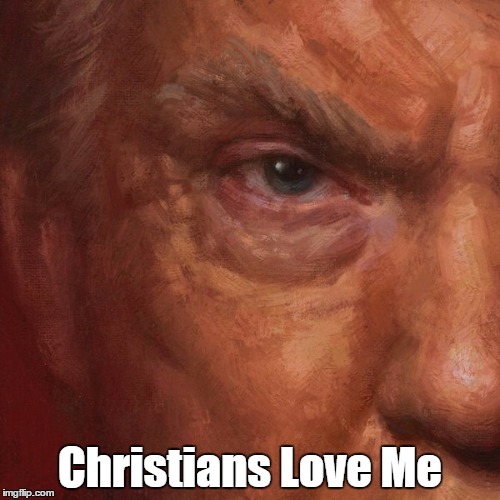 New (And Refurbished) Blog Poss: "Devious Donald's Smug Mug," "Where Conservative Christians Go Wrong," "The Choice Between Mercy And Retribution," "Trump's God Problem," "How Trump Uses Your Brain Against You" and "Pro-Lifers Cause Abortion Rates To Spike"
http://paxonbothhouses.blogspot.com/2016/08/new-and-refurbished-blog-posts-devious.html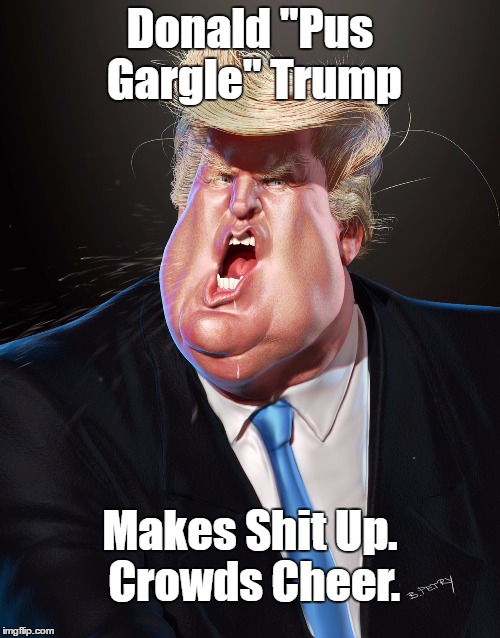 Compendium Of Pax Posts About Donald Trump, Updated June 3, 2016
http://paxonbothhouses.blogspot.com/2016/06/compendium-of-pax-posts-about-donald.html