Pax on both houses
The best is enemy of the good. The profoundest truths are paradoxical.
Friday, November 17, 2017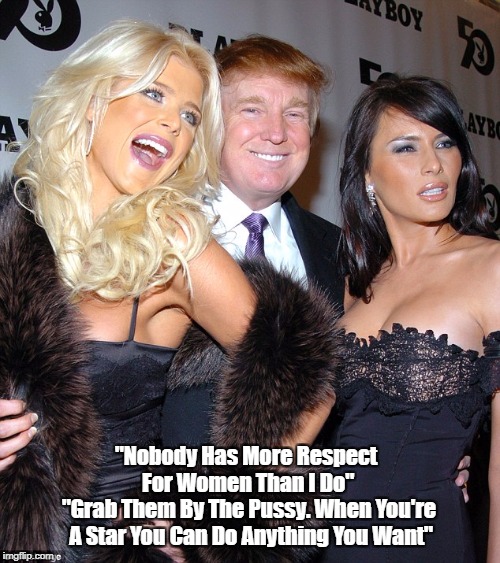 Video: "Nobody Has More Respect For Women Than I Do"
When Trump claims his incomparably high regard for women, the audience breaks out in laughter.

Lies, Damned Lies, Statistics - And Devious Donald
Compendium Of Best "Pax" Posts About Devious Donald, "The Deplorable One"
Best Trump Memes From "Pax On Both Houses"
Posted by

Alan Archibald
at 10:43 AM
No comments: