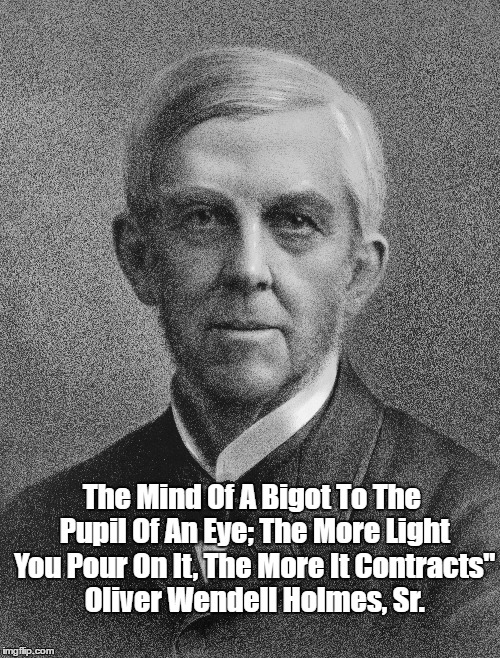 Alan: Conservatives feel entitled to their fears, however unfounded.
But beyond this core sense of entitlement to self-terrorization, American "conservatives" are convinced it is virtuous to inflame fear, to propegate terror and to amplify both beyond Reason and into boundless panic.
And They Will Applaud Military-Industrial Profiteering
In the last 15 years, we have seen this kneejerk behavior in the rollout of The Iraq War; the hysterical - indeed apocalyptic - reaction to The Non-Event of Ebola; to Russia's seizure of Crimea (although "conservatives" are currently fine with Trump's embrace of pal Putin); the tragic death of 4 Americans in Benghazi (an event which a bipartisan-but-chiefly-Republican congressional committee declared unworthy of censure or any actionable charge against Hillary); the menacing flood of Central American children over the Texas border where, according to conservatives' typically terrified response, they would overwhelm local communities (an event already forgotten in the endless wash of conservative worries).
It is perhaps most remarkable that although American conservatives usually consider themselves "Christian," they do not balk at refusing to heed John's core exhortation concerning a Christian life.
"There is no fear in love. But perfect love drives out fear, because fear has to do with punishment.
The one who fears is not made perfect in love."
"Christian" "conservatives" should acknowledge they would feel more at home in The Old Testament and that their primary commitment is to the fear-inspiring Thunder Sky God of The Old Testament.
Hey Christian! How Many Of Jesus' Moral Stands Do You Approve? Take The Test!
Where Conservative Christians Go Wrong