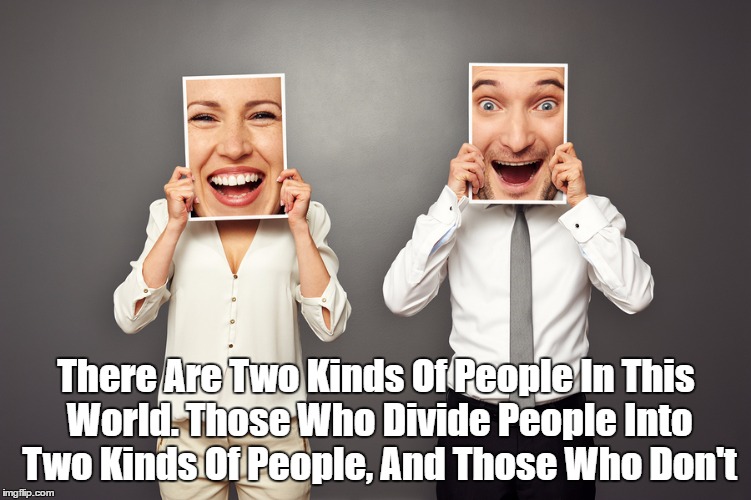 Are Highly Religious People Less Compassionate?
"Just A Little Nicer," A Superb Installment Of TED Radio Hour On The Topic Of Compassion
"The Poor Are More Than Twice As Charitable As The Rich"
"Most Of The Rich Think The Poor Have It Easy," Washington Post

The Rich Believe They Are Rewarded Because They're Deserving. Not So The Scum
"Protestants and Frequent Churchgoers Most Supportive of Iraq War"
"There are two ways of thinking and of having faith: we can fear to lose the saved and we can want to save the lost," Pope Francis said in front of hundreds of cardinals and bishops on Sunday, the Religion News Service reported.

"Even today it can happen that we stand at the crossroads of these two ways of thinking." He also reportedly criticized the "narrow and prejudiced" mentality of Catholics who cling to religious law out of fear. Often, he said, they ultimately reject the individuals they should be helping.