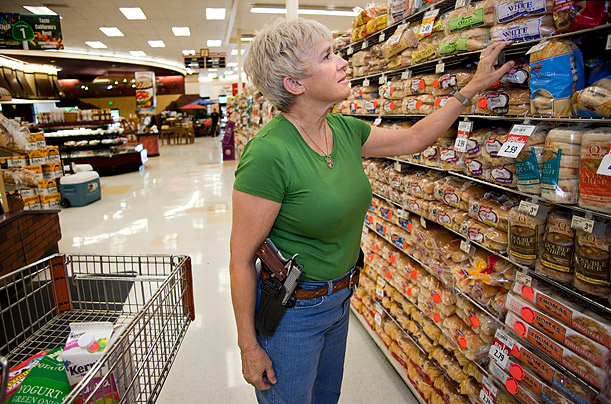 Another day in Somalia

***
"Bad Black People." Why Bill O'Reilly Is Wrong Even When He's Right"
http://paxonbothhouses.blogspot.com/2014/08/oreilly-on-bad-black-people-why-bill-is.html
***
Not everything that happens in the world is Racial. It really isn't. Some things happen just because - well they did and they do. However there are times you really have to question things, you really have to wonder - what the Holy Hand-Grenade is going on here?
Particularly when you have a case when one kid with an actual loaded shotgun stands down with police and refuses to give them his ID basically gets a citation when that kid
happens to look like this...
A Colorado teen, stopped by the police for toting a loaded shotgun on the streets of Aurora, Colorado where James Holmes killed 12 and wounded seventy in a packed movie theater in 2012, claims he is doing it to make the public feel more "comfortable" around guns.


Steve Lohner, 18, was recently stopped by police responding to 911 calls alerting them about the teen. When asked to provide ID proving his age, Lohner refused to do so, while videotaping the encounter (seen below) on his phone. The teen subsequently posted the video online, according FOX13.

In the video, Lohner explains to an officer that he is the process of returning home after buying cigarettes. When asked why he's carrying a shotgun, Lohner replies, "For the defense of myself and those around me."

...

Lohner then proceeds to argue with the officers, refusing to show them ID or hand over the shotgun insisting he hasn't committed a crime before being cited by the officer on a misdemeanor obstruction charge for refusing to show his identification

According to Lohner, who says he's been stopped multiple times and never had to show ID, he's on a mission to make people more comfortable about guns.

"If enough people were to lawfully open carry in those areas and do it in a safe and lawful manner then these people would end up feeling comfortable around it," he explained.
And remember, he's doing this in Aurora Colorado, home of the Holmes Theater Shooting, [and not far from Littleton where Columbine High is located] - and his goal is to make people feel "more comfortable" about people walking around with long guns, cuz somewhere - somehow - that's a "Good Thing".
Then you have another kid - well 22 year-old man - with a TOY in his hands who gets barely a warning before he gets s
hot down like a dog in the aisle at Target Walmart
when he
happens to look like this...
The mother of Crawford's children said she was speaking to him by cell phone when he was confronted by police in the store.


"He said he was at the video games playing videos, and he went over there by the toy section where the toy guns were," said LeeCee Johnson. "The next thing I know, he said, 'It's not real,' and the police start shooting, and they said 'Get on the ground,' but he was already on the ground because they had shot him."

"I could hear him just crying and screaming," Johnson said. "I feel like they shot him down like he was not even human.
One of these things is not exactly like the other - can you guess what the difference is?
Both times someone had a weapon and 911 was dialed in response. In one situation you have a kid walking around with a actual loaded weapon who refuses to comply with the police lawful requests, and he gets to go along his way with a citation while keeping the weapon - in the other situation we have a young man who didn't actually have a legitimate weapon - he had a toy - and although they say he didn't comply with requests to "drop the weapon" I think a legitimate argument could be made that as far as he was concerned He Didn't Have a Weapon, he had a TOY!
He said, 'It's not real,' and the police start shooting...
Just how much time did they give him to comply? A second? Two seconds? Three? Tell me something, how good are
your
reflexes? Mine are pretty good, and I run into people all the time who move like molasses compared to me, but even I don't think I could suss out what people were
wrongly thinking
and respond properly in under a couple seconds.
And the end result of his "non-compliance" is that now he's dead, and people are blaming Him for his own shooting. Because he had a Toy in his hands.