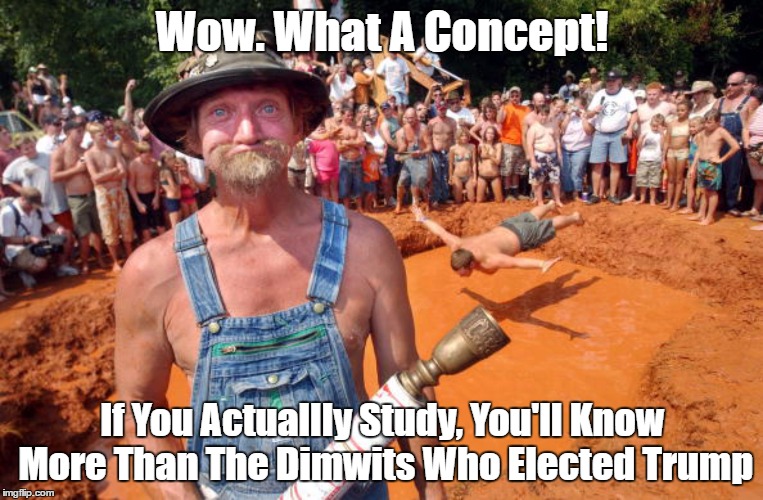 Alan: The exhortation that liberals be less scathing and more understanding of "conservatives" (an exhortation I first heard from Professor Jonathan Haidt) makes theoretical sense (in a touchy-feely way) but never mentions one crucial rubric.
American "conservatives" have taken leave of their senses so that honoring their views is to honor irrationality itself... not to mention, spitefulness, malice and a die-hard determination to resurrect white privilege, the cornerstone of a socio-political matrix that would rather see "the darkies" dead and the planet ravaged by industrial filth.
In this contest, I will stand for Reason and against the barbarians who are not only "at the gate" but inside it.
Edward R. Murrow stood up to Senator Joe McCarthy: "Have you no decency sir?" https://www.youtube.com/watch?v=fqQD4dzVkwk
And that challenge, I believe, is our touchstone and tocsin.
Or mission statement.
I believe twice as many "conservatives" who read my blog will "see the light" in comparison with those who are so benighted they will double down on their blackhole pitch.
Gandhi, Truth And The Irrepressible Power Of Satyagraha