Alan:
Here is Pulitizer Prize-Winning
PolitiFact's
analysis of Trump's grotestesquely mendacious statistics in the above graphic.
Trump's Pants-On-Fire Tweet That Blacks Killed 81% Of White Homicide Victims
Trump inflates black-on-white murder by 540% (five hundred and forty percent), while underestimating white-on-white murder by 540%.
Satan himself would have difficulty lying with the phantasmagorical audacity of Trump without cracking up at the intergalactic absurdity of his claims.
More often than not, Trump's assertions are laughable.
Lies, Damned Lies, Statistics... And Devious Donald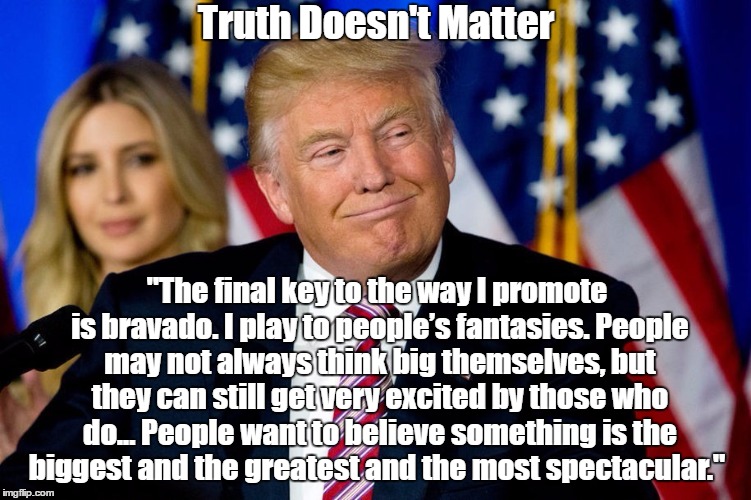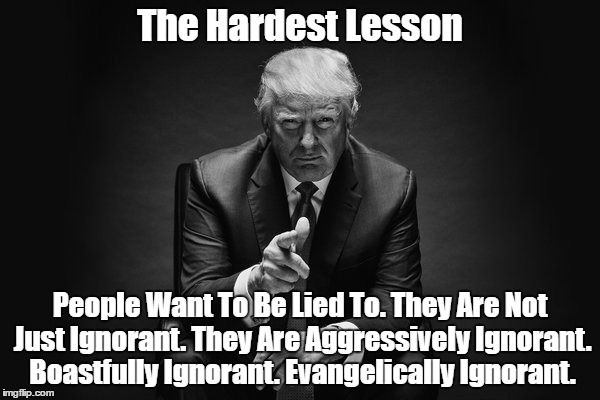 Married Couple Say Trump Defrauded Them Of $36,000.00 But Will Vote For Him Anyway
"Political Humor": A Smart, Witty Facebook Page With Well-Chosen Memes, Videos And More