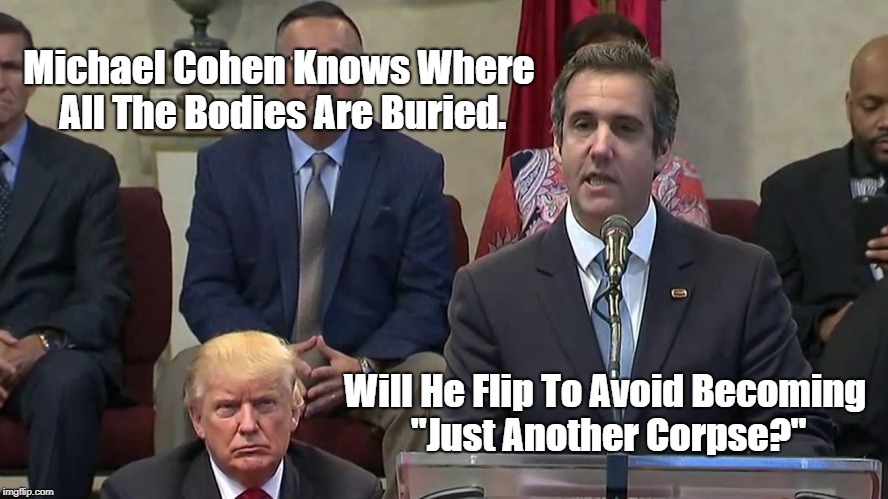 Sam Nunberg Tells Michael Cohen "Get Your Head Out Of Your Ass," Trump Has Loyalty To No One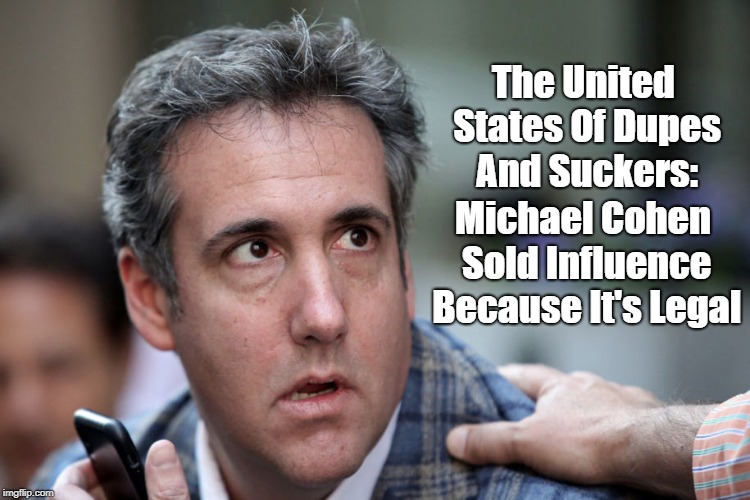 "All The Dirt On Donald"
Lies, Damned Lies, Statistics - And Devious Donald
"Political Humor": A Smart, Witty Facebook Page With Well-Chosen Memes, Videos And More
Video Of Trump Saying "If You're Not Guilty, Why Are You Taking The 5th?"
Ted Nugent, Donald Trump, And The Madness Of The Good Christians' Neo-Confederacy
Donald Trump: "It's Even Worse Than You Think," Author David Cay Johnston Interview



Pulitzer Prize-Winning Investigative Journalist David Cay Johnston Calls Trump "One Of The Most Successful Criminals In America"And "The Greatest Con Artist In The History Of The World"
"Malefactors Of Great Wealth Are Curses To The Country," Teddy Roosevelt
E.J. Dionne: "The Steep Price Of The Trumpian Circus - The Dumbing Down Of Discourse"
"Clear Cut": Seth Meyers Challenges Media To Call Trump (And Friends) "Serial Habitual Liars"



Best Pax Memes About Self-Enslavement Perped By The Dimwitted And Intellectually Indolent
How Dimwits Poke Their Own Eyes Out With Jagged Shards Of The Truth They Shatter
Franklin Delano Roosevelt: The Last Time America Elected A "Democratic Socialist..."