The Deceased, Sherell L. Lewis Jr.
White Man, Matthew Martin, of Hineston, Louisiana, Mows Down Good Samaritan With His Truck, Then Brags About "Killing Some Nigger"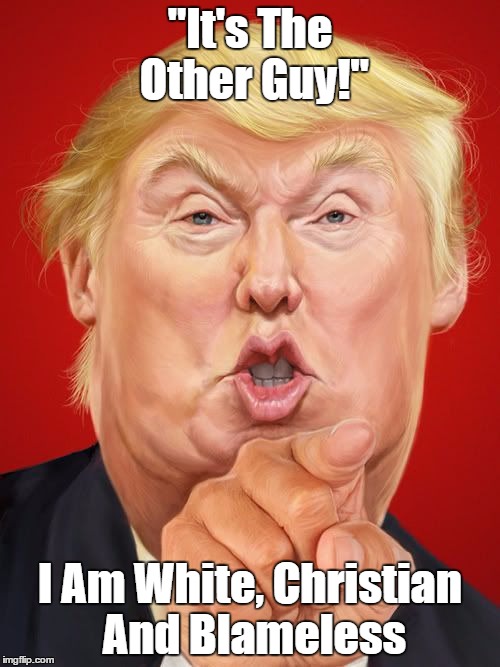 (Pssssst.... The dard-skinned guy.)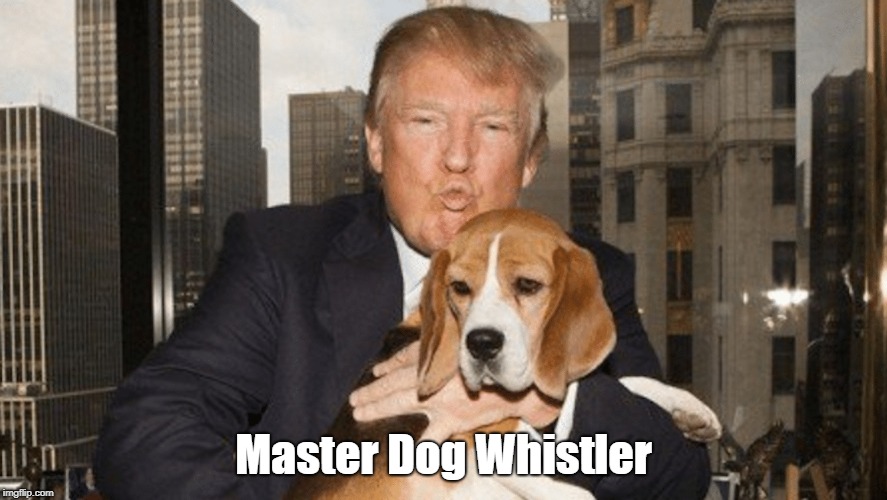 "Dog Whistle Politics":

Coded Language And The Rise Of Racially Scornful Political Rhetoric
Dirty Trickster Lee Atwater: The GOP SOB At The Heart Of Republican Barbarism (Hidden Mic)
"The Deadly Oppression Of Black People: Best Pax Posts"
Pax On Both Houses: Compendium Of Voter Fraud And Voter Suppression Posts

Republican Presidential Candidate Pat Buchanan "Summarizes The Republican Philosophy

"
Compendium Of Best "Pax" Posts About Devious Donald, "The Deplorable One"
Best Trump Memes From "Pax On Both Houses"