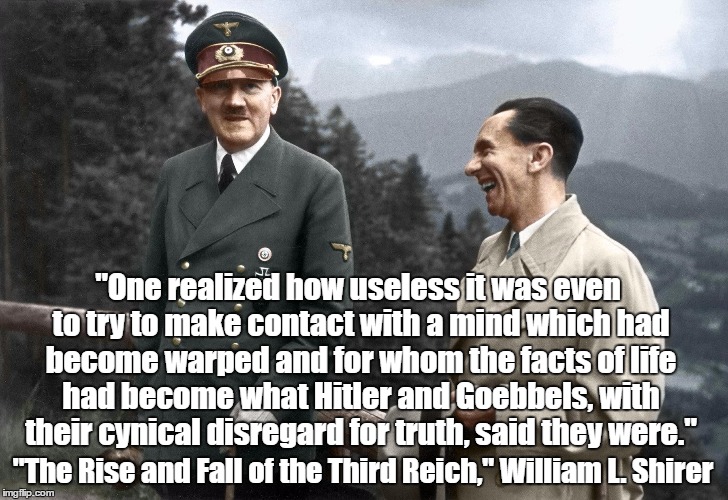 "I myself was to experience how easily one is taken in by a lying and censored press and radio in a totalitarian state ... I had to learn the facts, and despite one's inherent distrust of what one learned from Nazi sources, a steady diet over the years of falsifications and distortions made a certain impression on one's mind and often misled it. No one who has not lived for years in a totalitarian land can possibly conceive how difficult it is to escape the dread consequences of a regime's calculated and incessant propaganda. Often in a German home or office or sometimes in a casual conversation with a stranger in a restaurant, a beer hall, a cafe, I would meet with the most outlandish assertions from seemingly educated and intelligent persons. It was obvious they were parroting some piece of nonsense they had heard on the radio or read in the newspapers. Sometimes one was tempted to say as much, but on such occasions one was met with such a stare of incredulity, such a shock of silence, as if one had blasphemed the Almighty, that one realized how useless it was even to try to make contact with a mind which had become warped and for whom the facts of life had become what Hitler and Goebbels, with their cynical disregard for truth, said they were."
"The Rise and Fall of the Third Reich"
Wikipedia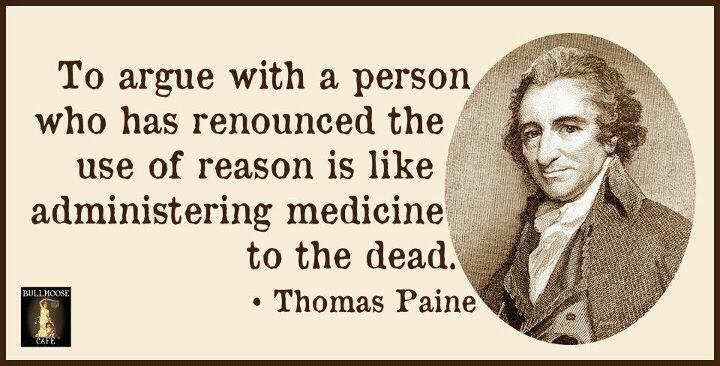 Thomas Paine, Author of "Common Sense"
Wikipedia
https://en.wikipedia.org/wiki/Thomas_Paine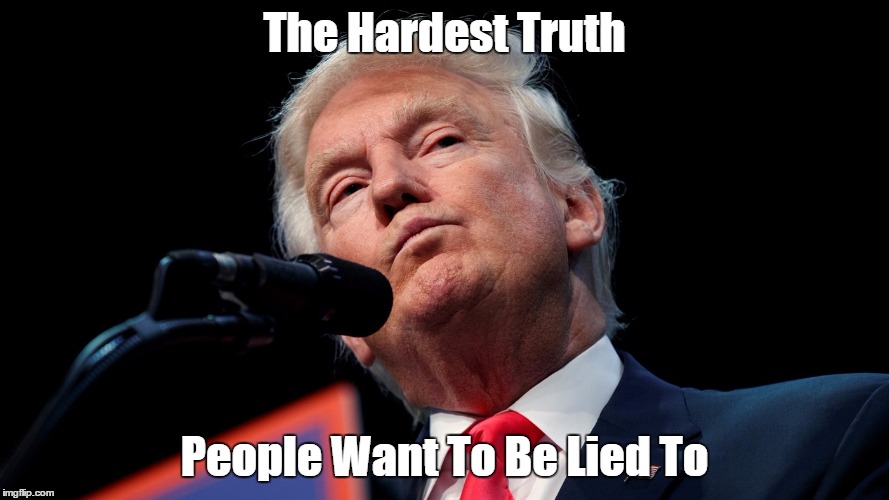 Compendium Of Pax Posts Concerning Trump's Habitual Lying
VIDEO: Trump Tells More Lies Than Any U.S. Politician. Why Do Patriots & Xtians Believe A Liar?
60 Minutes: "Fake News"
http://paxonbothhouses.blogspot.com/2017/03/60-minutes-fake-news.html
Ted Cruz Gives Detailed Explanation Of Trump's Pathological Obsession With Continuous Lying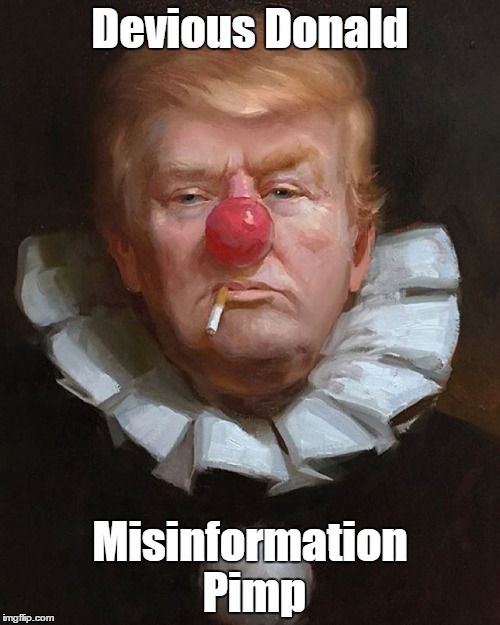 28 Enormities That Prevent Conscionable People From Hoping Trump Is A Successful President
Donald's Doozies: A Yuge (And Yugely Incomplete) Compendium Of Trump's "Pants On Fire" Lies
"Is Truth Dead?" Charlie Rose
Updated Compendium Of Pax Posts About Donald Trump
Millions Of Deplorables Voted For Trump Because He Was The Only Candidate Who Was As Crazy As They Are
Donald Trump: A Man So Obnoxious That Karma May See Him Reincarnated As Himself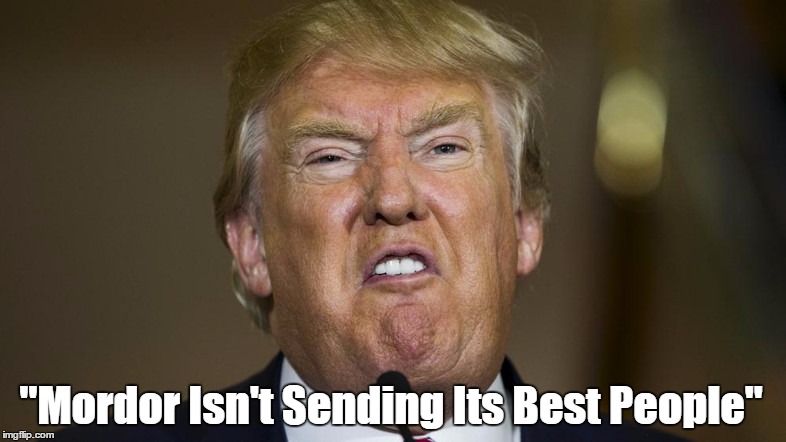 Shit-Slinger Trump Says Obama Wiretapped Trump Tower During Campaign. Obama Is "Bad, Sick"
The Best Photographic Evidence Of Trump Inaugural Crowd Size: From Stage & From Monument
National Park Service Releases Official Photos Of Trump And Obama's Inaugural Crowds
"There Are Two Ways Of Lying..." Denis De Rougemont And Donald Trump




Behind The Mask, The GOP's True Face: Ayn Rand's Ideological Acolyte Paul Ryan Promotes Her Central Belief That Altruism Is Evil




Why Americans Have A Moral Obligation NOT To Respect Donald Trump




American Conservatives And Aggressive Ignorance
Too Ignorant To Keep Democracy Alive



"Are Republicans Insane?" Best Pax Posts