Bears Ears National Monument
(Designated By President Barack Obama)
Alan: What the dimwits don't realize is that the only alternative to the designation of National Monuments is for these patrimonial treasures to pass from the hands of us "The People" into the "portfolios" of "them" "The Plutocrats."
The dimwittedness is as stunning as it is depressing.
As rugged individualism progressively trashes The Common Good and The General Welfare, the "masses" come to see the world through the eyes of their oppressors.
Trump Calls National Monuments "A Massive Land Grab"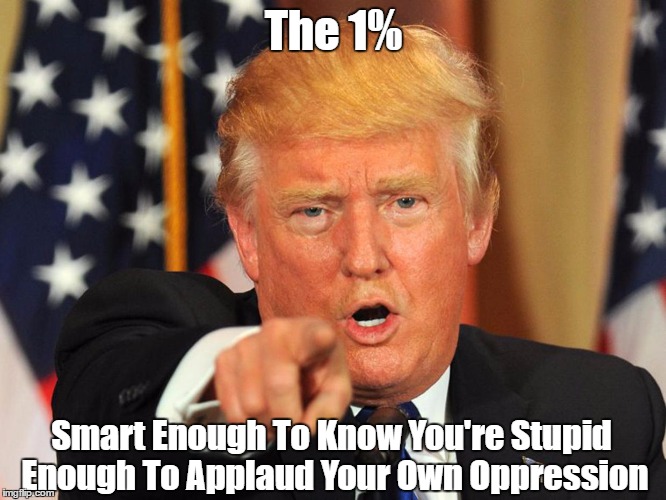 Princeton Researches Conclude That U.S. Is No Longer A Democracy
Compendium Of Best Pax Posts: Plutocracy, Economic Inequality & Collapse Of Conservatism
"Politics And Economics: The 101 Courses You Wish You Had"
Pope Francis: Quotations On Finance, Economics, Capitalism And Inequality




Teddy Roosevelt: "Malefactors Of Great Wealth... Are Curses To The Country"




Why Are Americans So Poorly Paid. This One Chart Will Even Shame The 1%
Inequality: Joseph Stiglitz Brilliant Reflection On Obama's State Of The Union Address
"Of The 1%, By The 1%, For The 1%,"

Nobel Laureate Joseph Stiglitz




It's Not About Income. "It's About Net Worth, Stupid!"
Compendium Of Pax Posts About Donald Trump