Trump Approval Rating Sinks To New Low
President Trump
's
approval rating
has fallen to 37 percent -- the lowest of his fledgling presidency, according to Gallup. His disapproval rating rose correspondingly, hitting 58 percent.
At this point in his first term, President Obama's approval rating was hovering in the low 60s, while President George W. Bush's was in the mid-50s. (Obama's approval rating would later sink to a low of 40 percent, while Bush bottomed out at 25 percent.)
In fact, Trump's current approval rating is lower than
any other
commander-in-chief at this point in his first term since Gallup started tracking the issue in 1945, the year Harry Truman took office.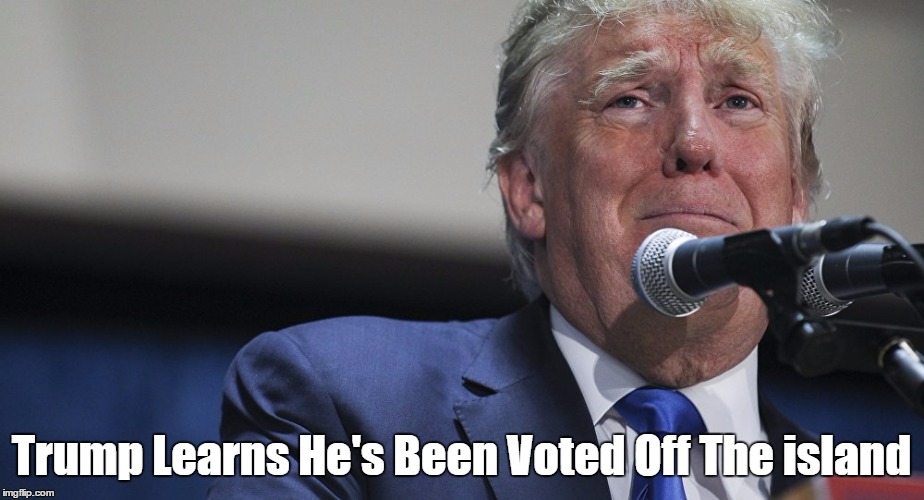 President
Bill Clinton
hit the 37 percent rating about five months into his first term, in June 1993, and
Ronald Reagan
dipped below it in January 1983, about a year after he took the oath of office. It took George H.W. Bush more than three years to fall to 37 percent, which he did in June 1992. And
Richard Nixon
, who resigned at 24 percent, first sunk below 37 percent in the first year of his second term, in August 1973, as the
Watergate scandal
raged.
The lowest job approval ever recorded by Gallup was 22 percent, the public's assessment of Harry Truman's performance in February 1952, nearly 7 years into his presidency.
Gallup's latest analysis of Trump comes on the heels of a
turbulent first 50+ days
, which saw the sudden resignation DIA Director Michael T Flynn amid rumors of Trump campaign collusion with Russia, an unsubstantiated allegation of wiretapping, and a litany of complications for both of the president's travel bans.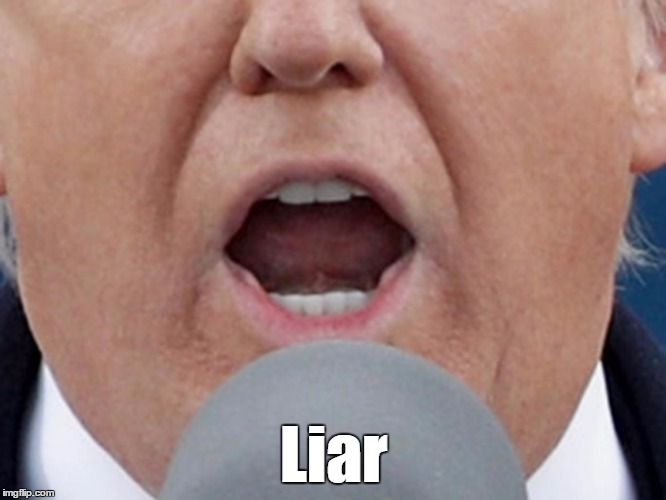 Compendium Of Pax Posts Concerning Trump's Habitual Lying
28 Enormities That Prevent Conscionable People From Hoping Trump Is A Successful President
Donald's Doozies: A Yuge (And Yugely Incomplete) Compendium Of Trump's "Pants On Fire" Lies
The First Hundred Lies From The Trump Administration's First Hundred Days
Alternative Fact Of The Week:

Trump Lies About His Lies
Updated Compendium Of Pax Posts About Donald Trump
Millions Of Deplorables Voted For Trump Because He Was The Only Candidate Who Was As Crazy As They Are
Donald Trump: A Man So Obnoxious That Karma May See Him Reincarnated As Himself
Shit-Slinger Trump Says Obama Wiretapped Trump Tower During Campaign. Obama Is "Bad, Sick"
"There Are Two Ways Of Lying..." Denis De Rougemont And Donald Trump