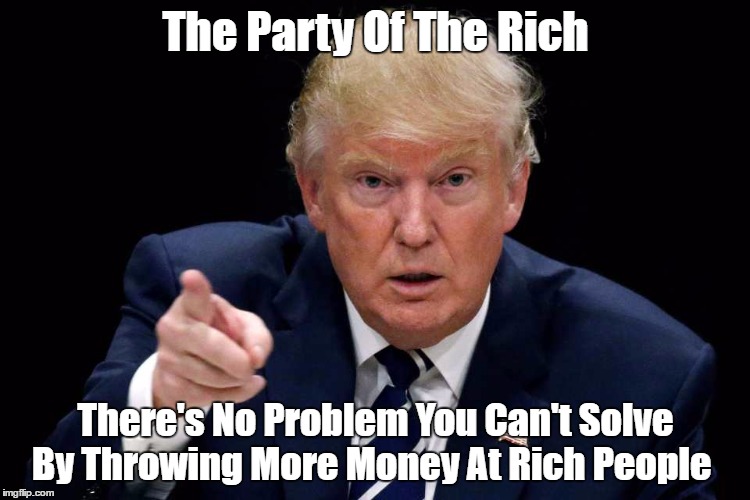 Alan: Now more than ever, it is demonstrably true that - even without this core belief -
the rich get richer and the poor get poorer.
Pulitzer Prize-Winning PolitiFact Fact-Checks Bernie Sanders Claim That 99% Of "New Wealth" Since The Great Recession Has Gone To The Top 1%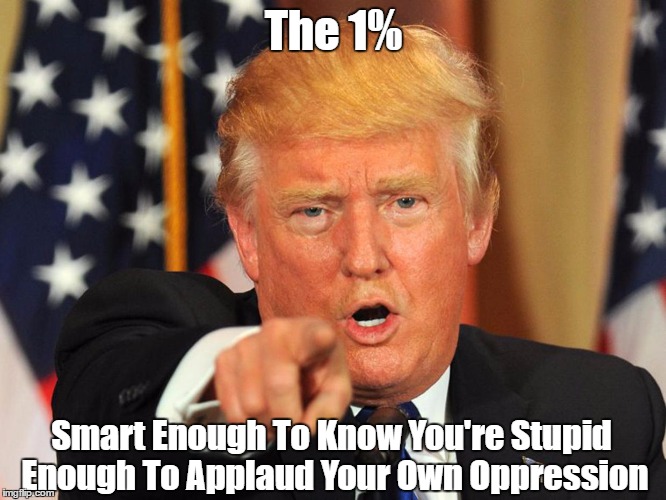 Compendium Of Best Pax Posts: Plutocracy, Economic Inequality & Collapse Of Conservatism
"Politics And Economics: The 101 Courses You Wish You Had"
Pope Francis: Quotations On Finance, Economics, Capitalism And Inequality




Teddy Roosevelt: "Malefactors Of Great Wealth... Are Curses To The Country"




Why Are Americans So Poorly Paid. This One Chart Will Even Shame The 1%
Inequality: Joseph Stiglitz Brilliant Reflection On Obama's State Of The Union Address
"Of The 1%, By The 1%, For The 1%,"

Nobel Laureate Joseph Stiglitz




It's Not About Income. "It's About Net Worth, Stupid!"