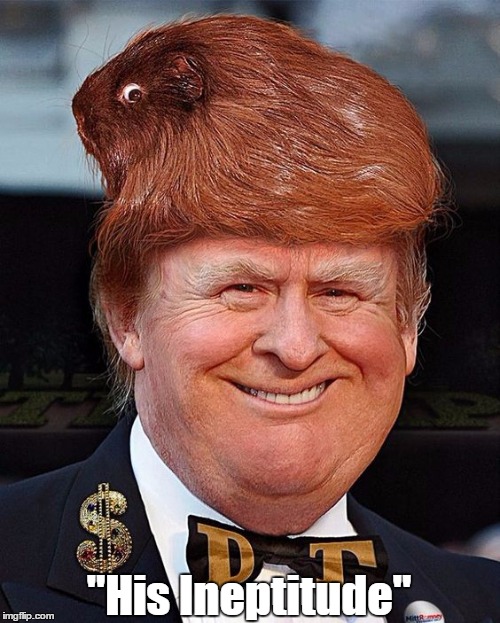 Dear Kevin,
I am so happy you told me about the 60 Minutes story.
"19" has been talking about adding a Peter, Paul and Mary piece - maybe "Tom Dooley," a musical account of actual events -- perhaps a love triangle in which one woman killed the other and Tom took the rap. The fateful events occurred right here in the North Carolina mountains. There's even a state-sponsored roadside historical marker commemorating the murder. https://en.wikipedia.org/wiki/Tom_Dooley_(song)
I hope you and your loved ones are all well and that I have opportunity to spend time with you before Cuba.
If you did not see it, the 60 Minute piece last night on 'False News' was very interesting.
Tough decision for your band on doing the 'Wall' piece. The potential polarization of the song could be adverse, or as you mentioned might be a path to greater success.
From my perspective I guess it somewhat comes down to the groups' desired identity. Recently watched a PBS piece on Peter/Paul/Mary, documenting all of their protest songs/events.
One of my favorite all time protest songs was Eve of Destruction - never gets out dated, unfortunately!