Dear F and Jimbo,
What's Missing From This Photo of Politicians Deciding the Future of Women's Health? Anyone?
At least we are comforted that Trump is a paragon of Christian virtue, an able administrator and a friend of freedom.
PS If you are not up to speed on Ayn Rand, don't miss the following post. It reveals the essence of American conservatism.
Behind The Mask, The GOP's True Face: Ayn Rand's Ideological Acolyte Paul Ryan Promotes Her Central Belief That Altruism Is Evil
Compendium Of Pax Posts Concerning Trump's Habitual Lying
28 Enormities That Prevent Conscionable People From Hoping Trump Is A Successful President
Donald's Doozies: A Yuge (And Yugely Incomplete) Compendium Of Trump's "Pants On Fire" Lies
Updated Compendium Of Pax Posts About Donald Trump
Pro-Life Advocates Cause Abortion Rates To Soar. Pro-Abortion Advocates Cause It To Decline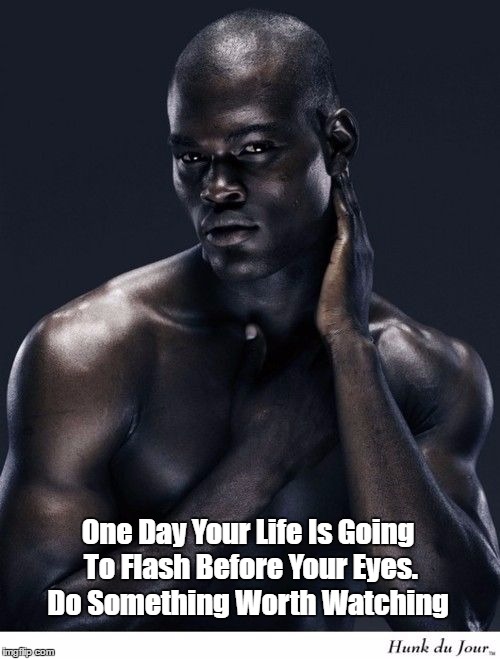 "The Deadly Oppression Of Black People: Best Pax Posts"
"Bad Black People." Why Bill O'Reilly Is Wrong Even When He's Right"