"Politics and Economics: The 101 Courses You Wish You Had"
http://paxonbothhouses.blogspot.com/2012/01/politics-and-economics-101-curricula.html
"American Plutocracy: Who's Punished And Who's Not"
"George Will: The Torture Of Solitary Confinement"
"For Herman Wallace Solitary Confinement Amounted To A Death Sentence"
"The Beatings Of Mentally Ill Prisoners Will Continue Until Morale Improves"
"Frontline: Locked Up In America"
(Since Ronald Reagan emptied the nation's mental hospitals, prisons have become "home" for 500,000 mentally ill people.)
"The Caging Of America: Why Do We Lock Up So Many People"
"G.K. Chesterton: On Charity, Hope And Eternal Salvation"
***
"Any Religion That Needs Fear To Thrive Is Bad Religion"
http://paxonbothhouses.blogspot.com/2012/02/religion-that-needs-fear-to.html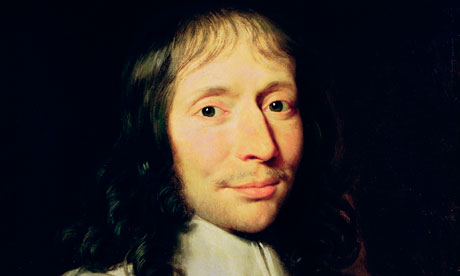 "Men never do evil so completely and cheerfully as when they do it from religious conviction."
Devout Christian, Blaise Pascal
***
'You can safely assume you've created God in your own image when it turns out God hates all the same people you do.'
Tom Weston S. J.