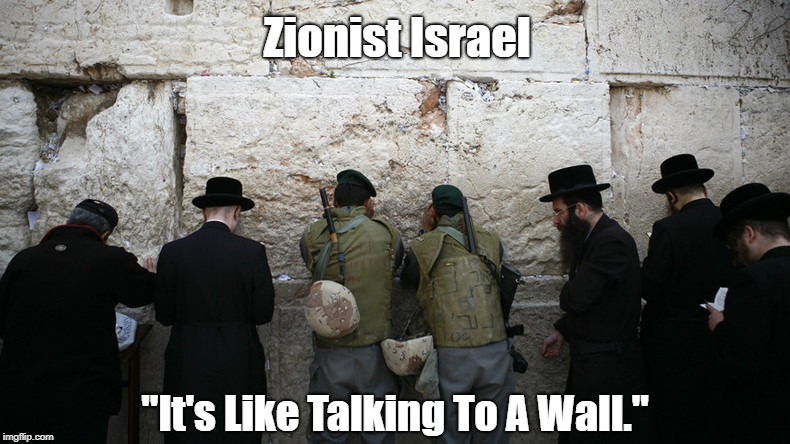 How about each religion gets one sacred city. Mecca for Islam, Jerusalem for the Jews, for Christians I would pick Rome, but there would be immediate objections to that.
Or how about a regional right to return? Jews lived in Cairo in Egypt, and in Yemen and in Tunisia and in many other places for nearly a thousand years, until 1948. Can they go back and live freely as Jews in Cairo, like they used to do, and practice their religion openly.? ....... Very complicated sorting all that out.
Most of us -- but not me -- recognize the right of First Dibs. Our people got here first! So that means you own it?
I would prefer the right to live where you live now, May 15, 2018. That's your land, where you sleep tonight.