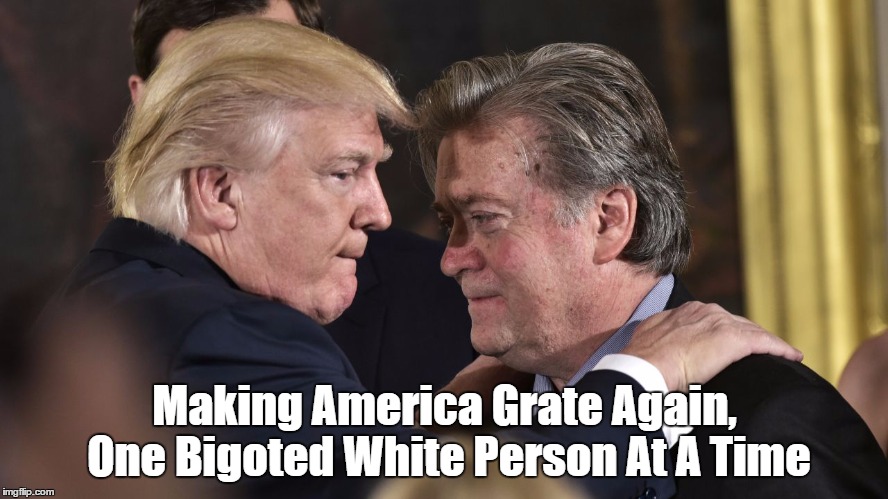 Dear Elaine,
Most often, it is not hard to fact-check and usually takes but a minute.
I suspect many of us prefer "not to know" the truth so we can advance our ideology through amenable falsehoods ("alternative facts") which enhance our rhetoric.
My own ideology is based on the words of The Master: "The truth will set you free."
Donald Trump -- a man who is fully capable of conducting "Falsehood Clinics" for Satan himself -- is leading us to "the other place."
We are also "led to the other place" when we fail to correct -- or retract -- falsehood.
Truth is the only level playing field.
Pax tecum
On Thu, Feb 16, 2017 at 10:40 AM, EK wrote:
When NASA started sending astronauts into space they quickly discovered that ball-point pens would not work in zero gravity.

To combat this problem, Congress approved a program and NASA scientists spent a decade and over $165 million developing a pen that writes in zero gravity, upside down, on almost any surface and at temperatures ranging from below freezing to over 300 C.

The Russians used a pencil...

Your taxes are due again in April.