Alan: Thanks to friend Nate Stalfa for bringing "Trump And Trans" to my attention.

Excerpt from "Trump And Trans": "It's not about States Rights. It's about their need to hate somebody to distract them from how much they hate themselves. That's how they work. That's how they've always worked."
"Trump And Trans"
Trae Crowder, "Liberal Redneck"
Standup Comedy Shtick
Trae Crowder's "Liberal Redneck" Facebook Page
https://www.facebook.com/traecrowder/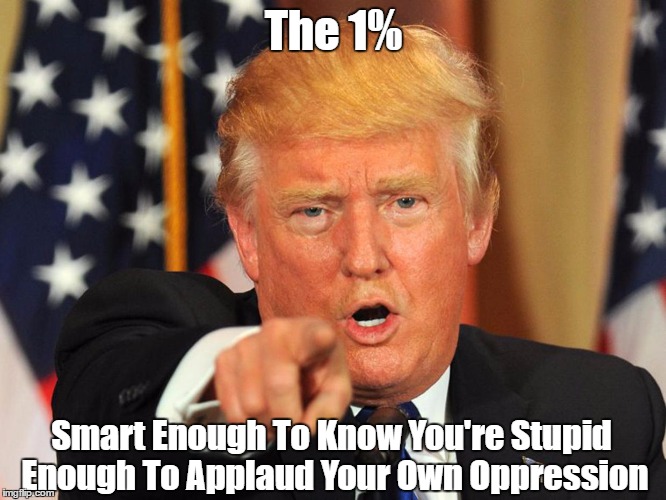 "The 1%: Smart Enough To Know You're Stupid Enough..."
http://paxonbothhouses.blogspot.com/2017/01/the-1-smart-enough-to-know-youre-stupid.html
Here is an "album" commemorating those
who applaud their own oppression.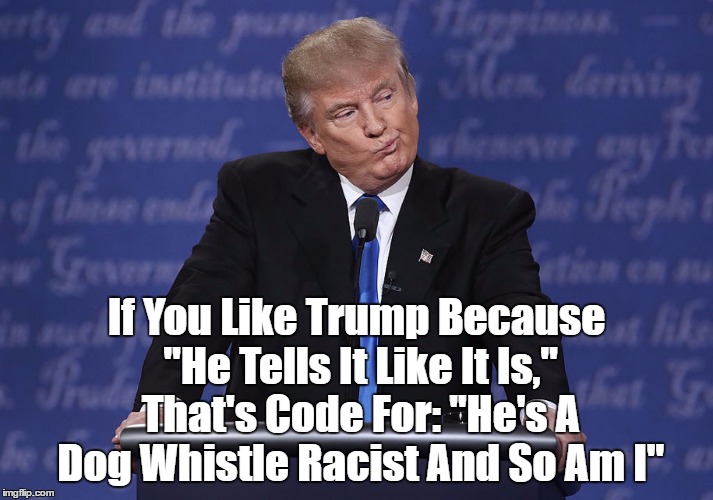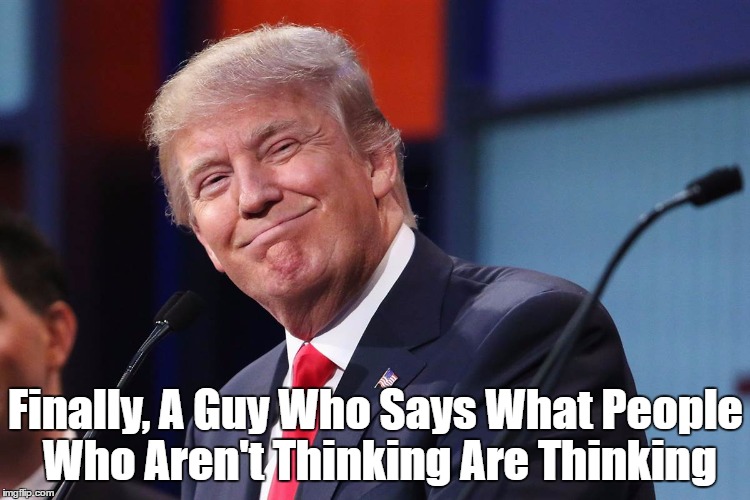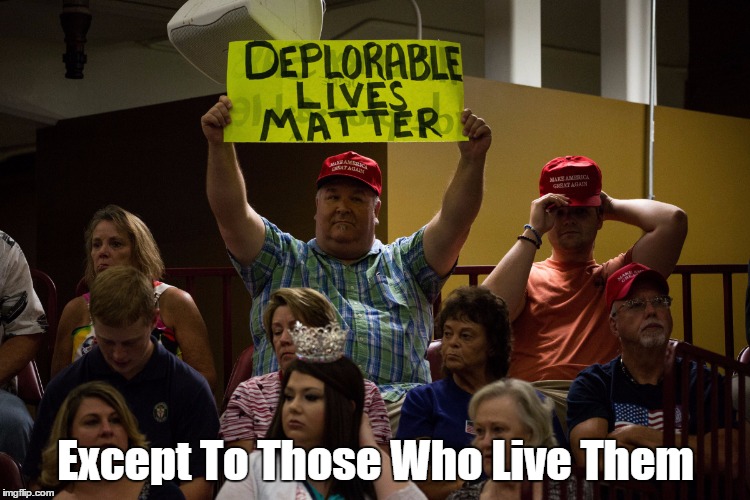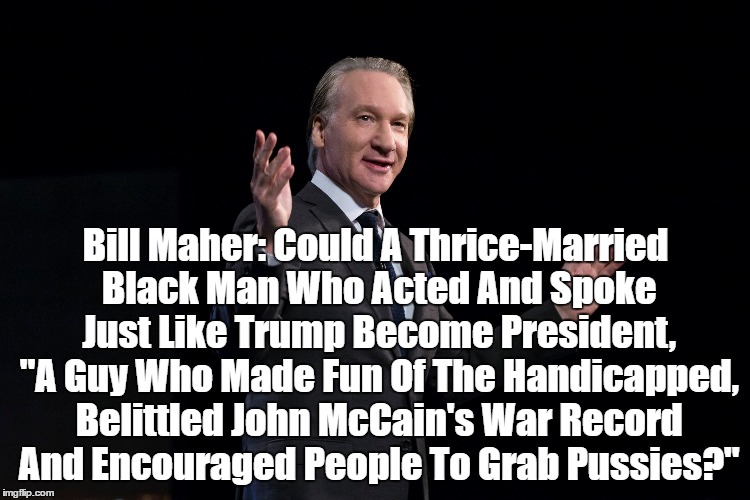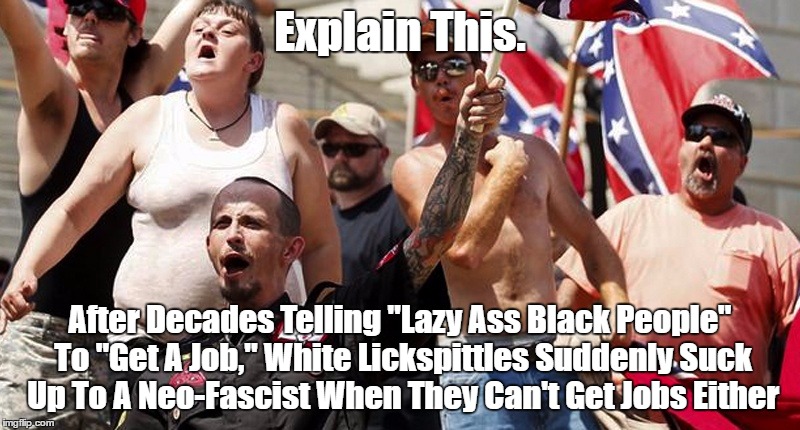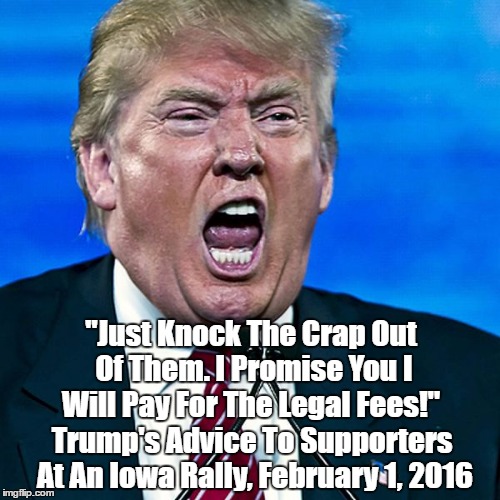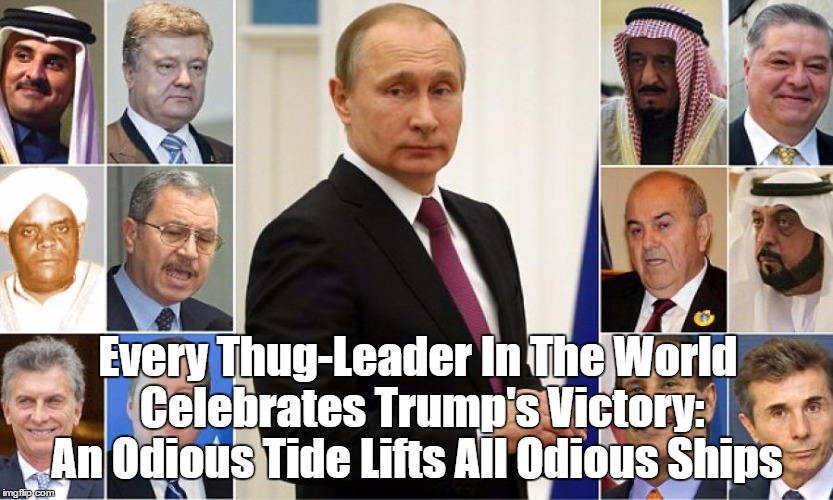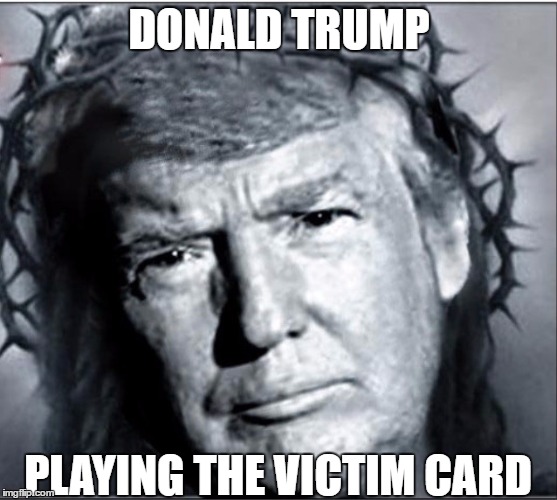 Alan: If you want to discern conservatives' heart-of-hearts, look closely at what they most adamantly impute to liberals and you'll discover the central truth of Projection 101.
Best Pax Posts On Psychological Projection And "The Shadow"