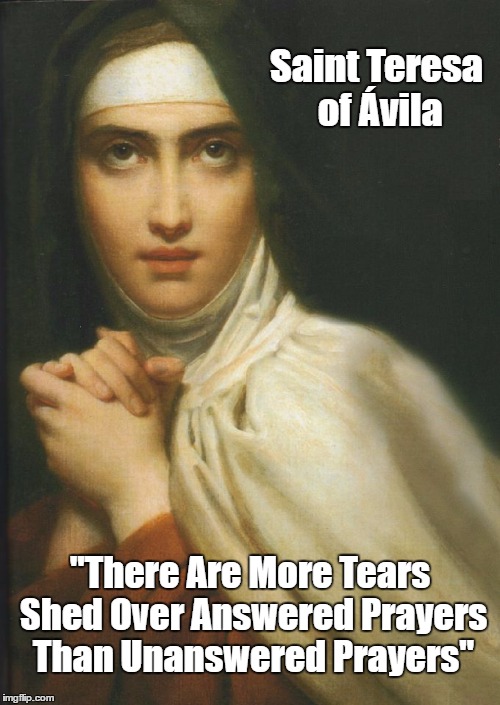 "Are Republicans Insane?" Best Pax Posts




"There Are Two Ways Of Lying..." Denis De Rougemont And Donald Trump

http://paxonbothhouses.blogspot.com/2015/12/donald-trump-and-denise-de-rougemont.html


Compilation Of Pax Posts On Similarities Between Hitler And Trump




Compendium Of Best Pax Posts About The Relationship Between Trump And Putin




Compendium Of Pax Posts About Russian Electoral Manipulation



Frank Zappa Prophesied A Fascist Theocracy. Barry Goldwater Agrees
Bill McKibben "The Christian Paradox: How A Faithful Nation Gets Jesus Wrong"
James' Epistle: "Judgment Without Mercy Will Be Shown To Anyone Who Has Not Shown Mercy"
People Want To Be Lied To: The Convergent Horror Of Faithful Falsehood And Aggressive Ignorance
Watch: CNN Spent Ten Straight Minutes Tearing Down Trump's Lies
VIDEO: Trump Tells More Lies Than Any U.S. Politician. Why Do "Patriots" And "Christians" Believe A Liar
Pulitzer Prize-Winning PolitiFact Finds That Only 1% Of The Things Trump Says Are Entirely True
Compendium Of Pax Posts Re: Trump's Non-Stop Ability To Tell One Lie After Another
http://paxonbothhouses.blogspot.com/2017/01/compendium-of-pax-posts-re-trumps-non.html
Keith Olbermann's 176 Reasons Trump Shouldn't Be President
(Yes, It's All Here And Worth Hearing In One Relentless Torrent)
Who Lies Most? A Pants-On-Fire Comparison Of America's 20 Best Known Politicians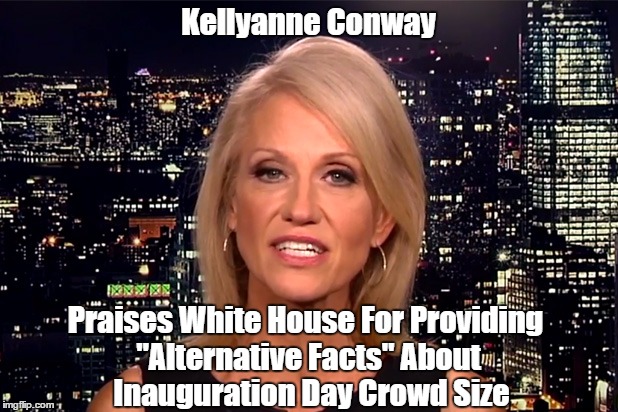 Kellyanne Conway Says White House Is Offering "Alternative Facts" On Inauguration Crowd Size
http://paxonbothhouses.blogspot.com/2017/01/kellyanne-conway-says-white-house-is.html
Best Photographic Evidence Of Trump Inaugural Crowd Size: From Stage & From Monument
Day 2 Of Trump Presidency & Press Secretary Tells Egregious Bald-Faced Lie For Liar-In-Chief
With False Claims, Donald Trump Attacks Media On Crowd Turnout
"Alternative Facts" & Moral Rot: Team Trump Tells Brazen Lies Hoping Supporters Are Stupid
The Borowitz Report: "Disturbed Man Gets Past White House Security"... And Other Great Shticks
"The Death Of Epistemolgy"