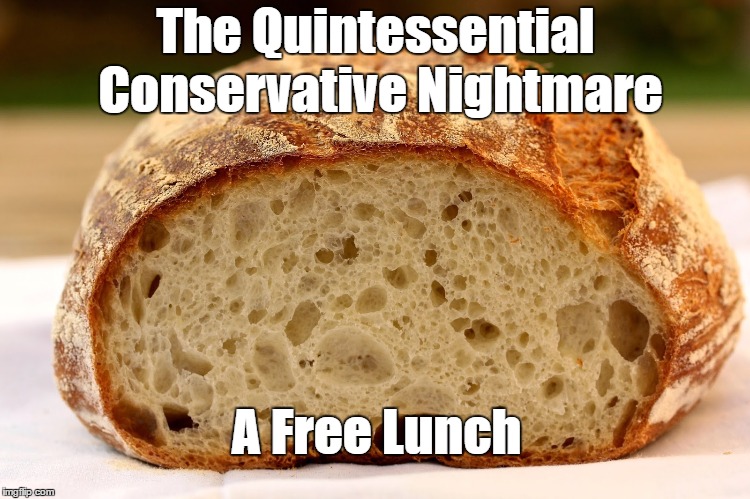 Alan: What follows is my contribution to a friend's Facebook thread.
In yuuugely disproportionate fashion, so-called government "handouts" are transfer payments from "blue states" to "red states."
The red states, however, have been lying so long - at least since the days of slavery when they first ran off the rails -- that they no longer know what's real.
The upshot?
Red staters now lie to themselves, absolutely convinced their lies are true. (Or at least "alternatively true.")
Red State Moocher Links: Time For The "Confederates" To Look In The Mirror
I also encourage you to read about "Two Ways Of Lying."
"There Are Two Ways Of Lying..." Denis De Rougemont And Donald Trump
And finally, you might enjoy Ted Cruz' video explaination of Donald Trump's obsession with continuous lying.
Ted Cruz Gives Detailed Explanation Of Trump's Pathological Obsession With Continuous Lying
"Alternative Facts" & Moral Rot: Team Trump Tells Brazen Lies Hoping Supporters Are Stupid