Gen. "Mad Dog" Mattis Clashing With Trump Transition Team Over Appointments At Pentagon
"Disputes represent a deepening turf war between Mattis' desire to find loyal allies he sees as most qualified to serve in these positions, and
a hard-line rule by the president-elect's inner circle that disqualifies for service anyone who criticized Trump during the campaign
, the Post reports."


Trump Nominates Gen. James "Mad Dog" Mattis As SecDef, A Man With NO Use For Torture
http://paxonbothhouses.blogspot.com/2016/12/trump-nominates-gen-james-mad-dog.html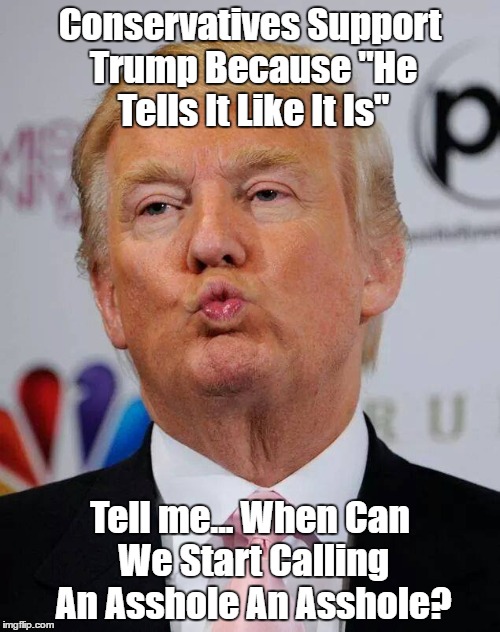 "There are two ways of lying, as there are two ways of deceiving customers. If the scale registers 15 ounces, you can say: 'It's a pound.' Your lie will remain relative to an invariable measure of the true. If customers check it, they can see that they are being robbed, and you know by how much you are robbing them: a truth remains as a judge between you. But if the demon induces you to tamper with the scale itself, it is the criterion of the true which is denatured, there is no longer any possible control. And little by little you will forget that you are cheating."



Compilation Of Pax Posts On Similarities Between Hitler And Trump




Compendium Of Best Pax Posts About The Relationship Between Trump And Putin




Compendium Of Pax Posts About Russian Electoral Manipulation