What Will Trump Do When One Of His Business Assets Is Attacked By Terrorists?
Isaac Asimov Explains Trump's "Victory"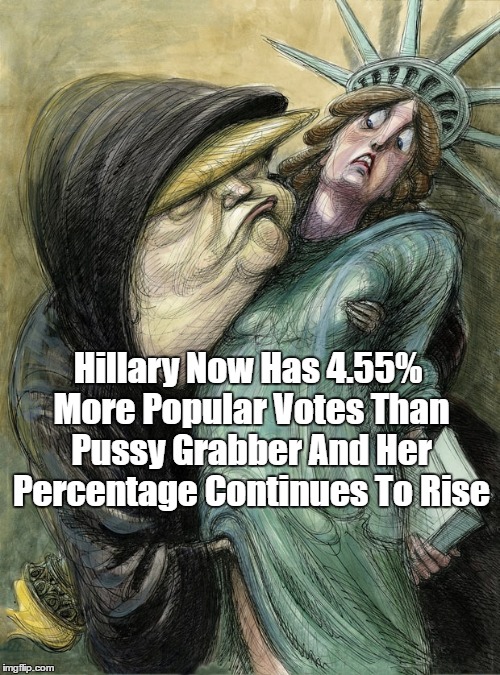 The Borowitz Report: "Trump To Split Time Between Trump Tower And Kremlin"
The Borowitz Report: "Putin Agrees To Receive Intelligence Briefings In Trump's Place"
Putin To Sing At Trump Inauguration
Good Christian Mike Pence Now Works For A Pro-Gay Boss. What About Wedding Cake Denial & Precious Kim Davis?
Sacrificing "Precious" Beliefs To Economic Exigency, NC GOP Prostitutes Repeal Bathroom Bill