"Let It Be An Arms Race,' Trump Says
Trump spokesman plays down threat of nuclear showdown; Putin: "We will never get dragged into an arms race"
http://www.wsj.com/articles/let-it-be-an-arms-race-trump-says-1482507844
"60 Minutes": The New Cold War. Who Has The Temperament To Be Next Commander-In-Chief?
"Bush's Toxic Legacy In Iraq"




Hans Blix' Fruitless Search For WMD And Bush/Cheney's Rush To War In Iraq




Cheney's Lucid 1994 Rationale For NOT Invading Iraq. Conservatives "Must" See This
"The Fall Of Iraq. Jawdropping Video Footage Of Cheney, Albright, Gen Clarke & Others"
"Terrorism And The Other Religions"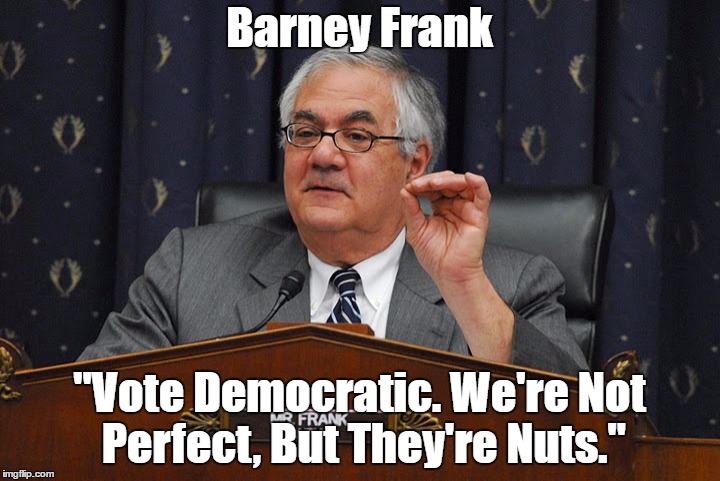 "Are Republicans Insane?" Best Pax Posts
"There Are Two Ways Of Lying..." Denis De Rougemont And Donald Trump