Elizabeth Warren's Illustrated Quotations
Alan: The Republican Party (with The Democratic Party in hot pursuit) is committed to coddling Big Banks so they continue to operate as predators.
Clutching their carte blanche, cowboy capitalists are keenly aware that Full Responsibility for the shoddy investments they have designed-to-fail will eventually rest on the shoulders of American taxpayers.
Republican Rule And Economic Catastrophe, A Lockstep Relationship
"The Party of Personal Responsibility" Is "The Party Of Personal Irresponsibility"
"Inside Job"
Oscar Winning Documentary
Free online - with Spanish subtitles.
The American Economic System -- despite blather about "free markets," "level playing fields" and "personal responsibility" -- is structured to re-create boom-bust cycles so that risky bets prompted by irrational exuberance will pay fabulous profits right up to the linchpin moment when reckless investment becomes so extreme that The House of Cards collapses just as it did in 1929 and 2008.
When those cards collapse, American citizens will be shafted yet again while
The Filthy Rich "make out like bandits," grabbing a blizzard of free money blown from the broken seams of The Exploding System.
Then, a red hot poker will be jammed so deep in your dark place that it will vaporize your throat just before it erupts from your mouth.
It is not hard to "see through" this institutionalized scam although you must first release your ankles, stand tall and take a fearless look around.
Follow the money!
The same money that is pouring out of your pockets and into the money bags of people already so rich that most Americans cannot imagine the oceanic wealth in which they bobble safe as corks.
Cowboy Capitalists don't give a s___ about you. (Nor do they give squat about the integrity and health of The Body Politic.)
They are only interested in lining their pockets.
And if they can line them at your expense, their bone-deep cynicism will take double delight looking out on your dependable stupidity and aggressive ignorance.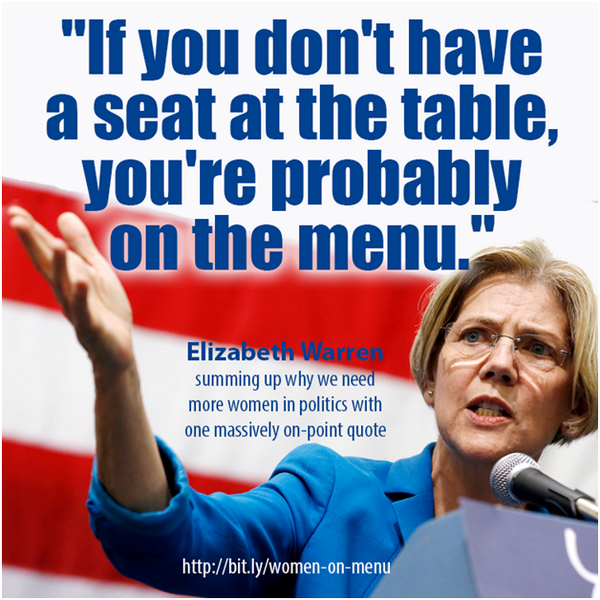 "Politics And Economics: The 101 Courses You Wish You Had"
"Taibbi: The $9 Billion Whistle Blower At JPMorgan-Chase. Financial Thuggery At The Top"
Federal Reserve Bank Investigator Carmen Segarra Fired For Holding Banks Responsible