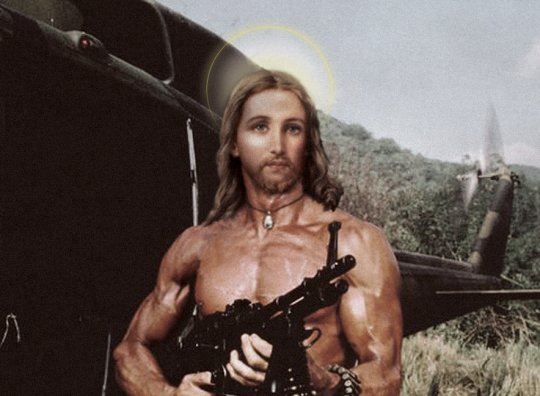 Alan: Police fatalities (by gunshot) are down 61% in the last 40 years while the overall rate of violent crime has similarly plummeted by more than half since the 1990s.
America's Real Criminal Element: Lead
The Thinking Housewife's Deluded Belief That "Black Violence Has Gotten Worse"
Fifty officers were shot and killed in the line of duty this year, compared to 32 in 2013, a 56 percent increase, according to preliminary data published by the National Law Enforcement Officers Memorial Fund. Fifteen of those officers died in ambushes, including Officers Rafael Ramos and Wenjian Liu in New York this month.
In a statement, Attorney General Eric Holder said the Justice Department was analyzing the incidents and providing training and equipment to help keep cops safe in ambushes and other situations.
"These troubling statistics underscore the very real dangers that America's brave law enforcement officers face every time they put on their uniforms," Holder said.
In general, however, police work is much safer now than it has been in the past. From 1970 to 1979, the average number of officers shot and killed in the line of duty was 127 a year. That figure has declined steadily over the past four decades, as this chart shows. This year's total of 50 is still far, far too many, but it is slightly lower than the annual average since 2010 of 53 deaths per year. These days, more police officers die of other causes on the job than are killed, the data show.
Diane Rehm Guest Gets To The Nub Of Police Violence And How Easily It's Prevent

ed
Harvard's Steve Pinker Notes Slight Uptick In Violence In A Much More Peaceful World
American Police Shoot An Unarmed Black Man Every 72 Hours
(Taking police and vigilante shootings together, we find that an unarmed black man gets shot every 29 hours.)
"Non-Racist" Gringos Cheer Black Man Who Would "Ventilate Black Asses With M16s"
Whites Think Discrimination Against Them Is A Bigger Problem Bias Against Blacks
"Given FL's "Stand Your Ground Law," Can This Black Woman Kill The White Cop Who Assaulted Her?"
"Video: WalMart Shopper John Crawford Didn't Aim Toy Gun At Anyone Before Police Shot Him Dead"
WalMart Video Shows Man Shot Dead, Without Warning For Leaning On Toy Gun
White Man Jaywalks With Assault Rifle. Guess What Police Do
"White Teen In BMW Hits Three Cars, Flees Scene, Assaults Cops, And Doesn't Get Shot"



Open Season On Unarmed Black Men. White Cop Kills Another Innocuous Black Man




Video Of Missouri Cop Threatening To Kill Protestors