"Do War's Really Defend America's Freedom?"

(Homage To Marine Commandant, Major General Smedley Butler)
Abomicare Collapse: "It's (Still) Never Trump's Fault"
"The Healthcare Deprivation Act": An Audio File Sent To Joshua Johnson's 1A For 7/18 Broadcast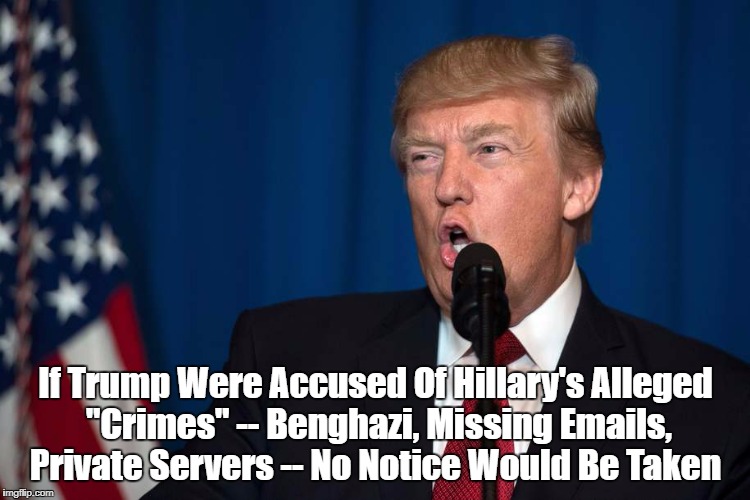 "Trump's Russian Laundromat"
Harvard-Trained Scholar Richard Unger, Author Of "House Of Bush, House Of Saud"
"Made In America Week": Ivanka Says She Won't Manufacture In U.S.; Spicer Dittoes For Donald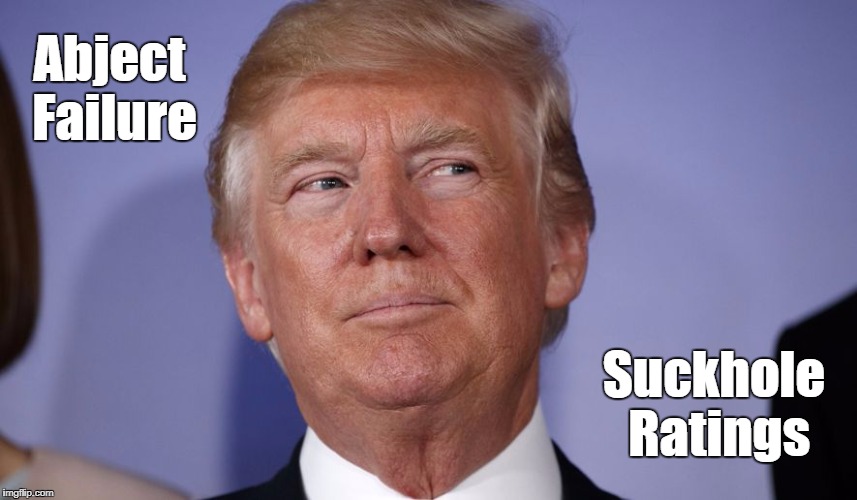 The Elephant In The Room Is Always Republican
"The Decline Of Global Poverty": Humankind Is Waaayyyyyy Better Off Than When I Was A Kid
(With autobiographical vignette of my near-death experience in Mexico's remote Sierra Gorda, 1967)
"The Keepers":

A Made-For-Netflix Documentary Series, "Who Killed Sister Cathy Cesnik?"
Shock and Awe: Cosmetic Neurology
How Ayelet Waldman Overcame Lifelong Bouts Of Suicidal Depression With Tiny Doses Of LSD
Diane Rehm Show: Using Psychedelic Drugs To Treat PTSD & Other Mental Disorders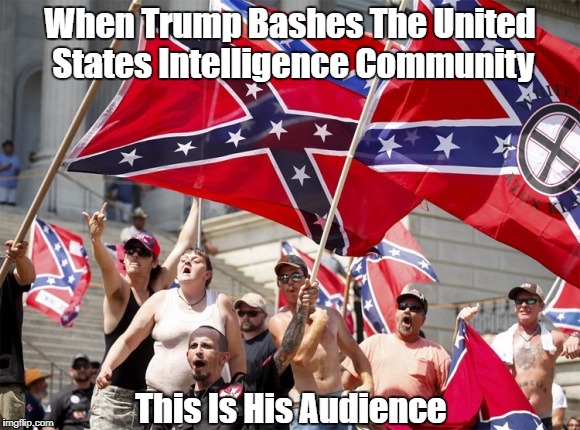 George McGovern: "I'm Fed Up To The Ears With Old Men Dreaming Up Wars For Young Men To Die In"
Trump: "Everything Is A Distraction From Something Much, Much Worse" The Washington Post)
Cartoon: Jared And Junior Visit The Oval Office
Another Unhinged View Of Obamacare By A "Healthcare Deprivation Act" Supporter
Great Mitch McConnell-Abomicare Cartoon (Have Conservatives Signed On With Satan?)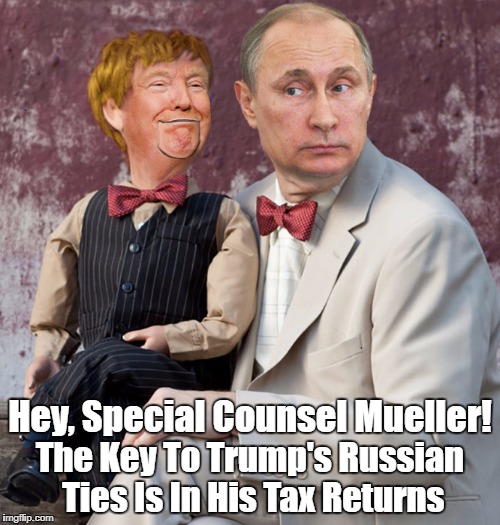 1A: "Why Can't We Talk About Guns?"
"Frog Hospital" And "Pax" Discuss Medievalism, Armageddon Cheerleaders And The Garden Boy
Republicans Have Lost The Courage To Stand Up To Russia
Pope Francis Confidant: "Evangelical Fundamentalism And Catholic Integralism In The USA"
Jeff Sessions Confirmation Hearing: Activist's Giggle Leads To Conviction. Up To 1 Year Jail Time
Capitalist Pigs Go Free:
Trump Is A Textbook Illustration Of "The Immunity Of Money"
"Treat Kushner Like Any American — Revoke His Security Clearance," The Hill
Donald Trump Jr. Lies To Jack Tapper About Russian Meddling
If The GOP Turned On Trump, America Might Turn On Other "Above-The-Law" Plutocrats
http://paxonbothhouses.blogspot.com/2017/07/if-gop-turned-on-trump-america-might.html
Compendium Of Best Pax Posts: Plutocracy, Economic Inequality & Collapse Of Conservatism
"Politics And Economics: The 101 Courses You Wish You Had"
Pope Francis: Quotations On Finance, Economics, Capitalism And Inequality




Teddy Roosevelt: "Malefactors Of Great Wealth... Are Curses To The Country"




Why Are Americans So Poorly Paid. This One Chart Will Even Shame The 1%
Inequality: Joseph Stiglitz Brilliant Reflection On Obama's State Of The Union Address
"Of The 1%, By The 1%, For The 1%,"

Nobel Laureate Joseph Stiglitz




It's Not About Income. "It's About Net Worth, Stupid!"