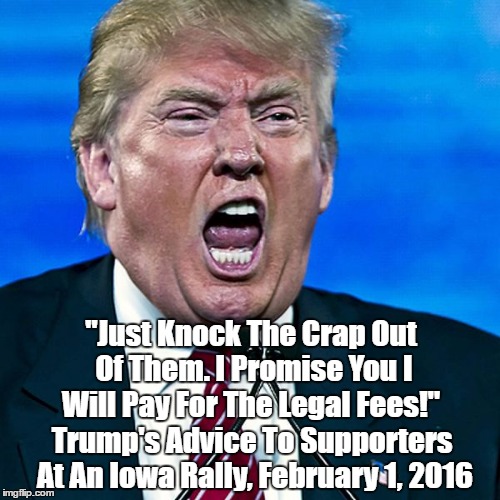 Trump: As diseased as America.
Trump Tells Police Not To Worry About Injuring Suspects When Arresting Them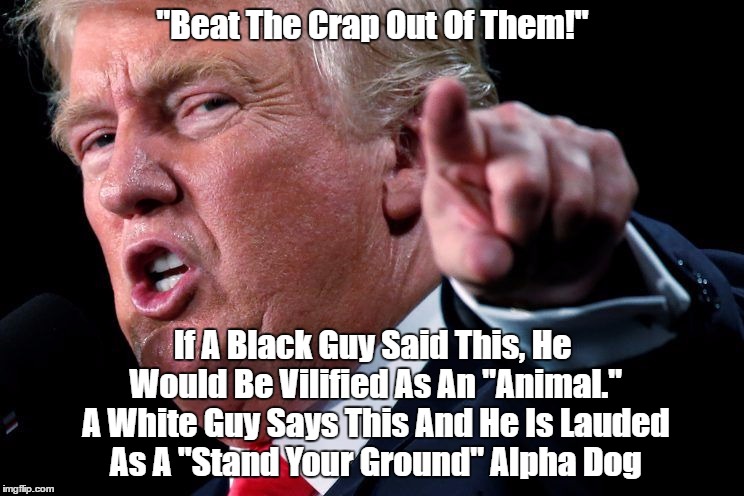 Trump's Advice That Police Get "Rough" Speech, Annotated
https://www.washingtonpost.com/news/politics/wp/2017/07/28/trumps-speech-encouraging-police-to-be-rough-annotated/?utm_term=.1fab36524266
Fact-Checking Trump's Police Brutality Speech
http://www.politifact.com/truth-o-meter/article/2017/jul/28/fact-checking-donald-trumps-ny-speech-law-enforcem/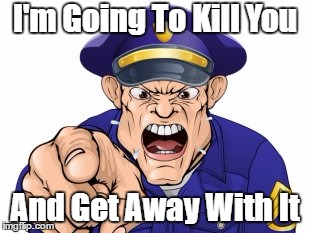 "Fuck This Guy! I'm Going To Hit Him."
Dash-cam video shows officers tried to run over man before shooting him 14 times
Alan: Even Americans who think police should injure suspects are wisely advised to consider the effects of ignoring The Rule of Law.
Once The Law is leveled, Putin wins.
"The Deadly Oppression Of Black People: Best Pax Posts"