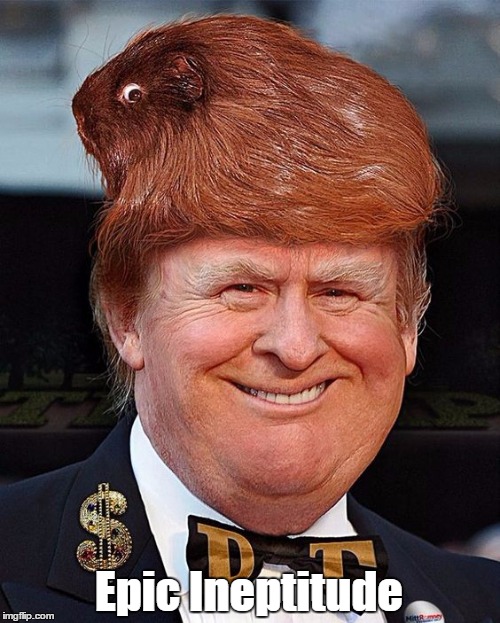 Public Gives Trump Low Marks for First 100 Days:

NBC

News/

WSJ

Poll
Just how bungling is His Deplorability?
Abomicare: Trump's Titanic Failure
7 Years' Bitching About Obamacare While Continually Touting Their "Terrific, Low-Cost Replacement" And The GOP Produces Nothing But Flatulence, Excrement And Anguish For 25 Million Americans, Simultaneously Tranferring Hundreds Of Billions Of Dollars To The 1%
What's Missing From This Photo of Politicians Deciding the Future of Women's Health? Anyone?