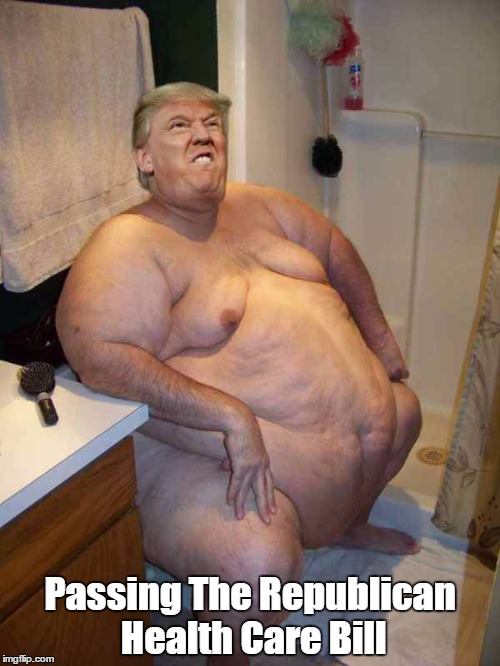 Alan: It is bewildering that white working class Americans can not see the red hot poker jammed up their arse.
Excerpt: A 64-year-old making $26,500 would be responsible for $14,600 in premiums under the American Health Care Act. With the Affordable Care Act, the same person would pay $1,700. A 40-year-old making the same amount would also pay more, but his or her bill would go from the same $1,700 to $2,400 under the GOP bill.
The rest of the story:
Pulitzer Prize-Winning PolitiFact's Guide To The Republican Healthcare Bill
Rep. Joe Kennedy III Tells "Christian" Trump-Care Supporters: Your So-Called "Mercy" Is "Malice"
Trump: When All You Do Is Talk Shit