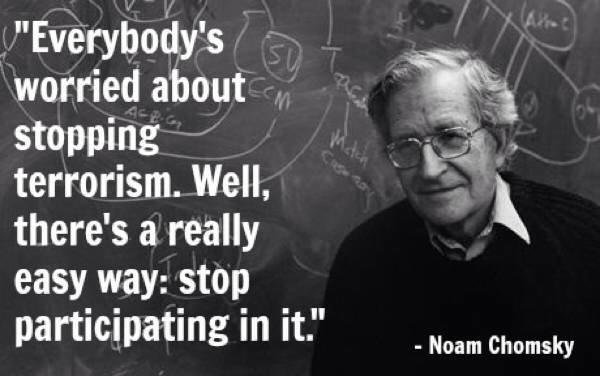 "Politics And Economics: The 101 Courses You Wish You Had"
"Do War's Really Defend America's Freedom?"

(Homage To Marine Commandant, Major General Smedley Butler)




Scare The Sheep

And They Will Applaud Military-Industrial Profiteering
Republican Lawmaker From Nevada Sends Christmas Card Featuring Fully Armed Family



"Whom The Gods Would Destroy, They First Make Mad"
The Mistaken Concept That Reducing Cultures To Rubble Results In Peace
"Why of course the people don't want war... Why would some poor slob on a farm want to risk his life in a war when the best he can get out of it is to come back to his farm in one piece? Naturally the common people don't want war; neither in Russia, nor in England, nor in America, nor for that matter in Germany. That is understood. But after all it is the leaders of the country who determine the policy, and it is always a simple matter to drag the people along, whether it is a democracy or a fascist dictatorship, or a parliament, or a communist dictatorship.... Voice or no voice, the people can always be brought along to do the bidding of the leaders. That is easy. All you have to do is to tell them they are being attacked, and denounce the pacifists for lack of patriotism and exposing the country to danger. It works the same in any country."

Hermann Goering, Adolf Hitler's Deputy Chief and Luftwaffe Commander, at the Nuremberg trials, 1946.