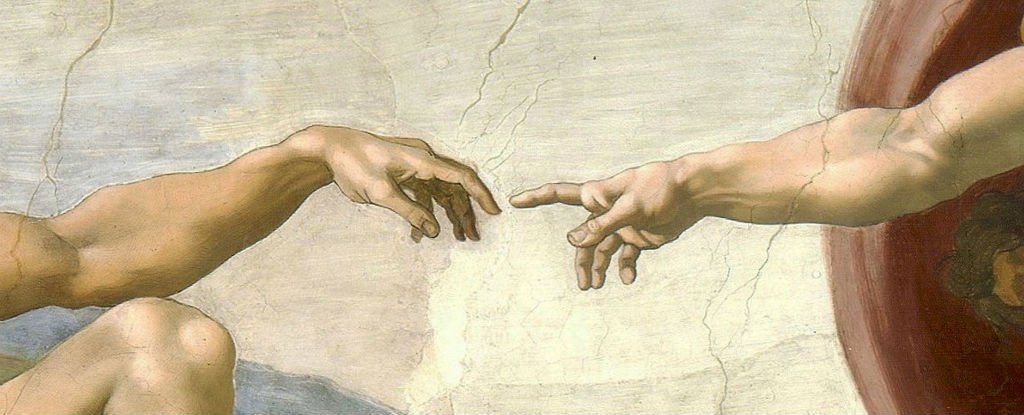 In the early '90s, I spent an incomparably wonderful week at NCCAT exploring "The Human Hand."
The "journey" began with an evolutionary biologist's discussion of the multi-era development of homo sapiens' "hand."
We then proceeded to "hands-on" investigation of those delicate manual skills needed to decorate cakes, followed by wiring dental braces to the teeth of anatomically accurate skulls, and then learned magical prestidigitation.
The week ended with a "farewell dinner" in the common room around a blazing fire during which each participant performed a
sleight-of-hand
magic trick.
In the minds of many, these activities were "waste-of-money nonsense," while to many others this deep, probing inquiry comprised an indispensable building block of culture.
H.G. Wells noted -- and I believe he was right -- that
"human history becomes more and more a
race between education and catastrophe.
"