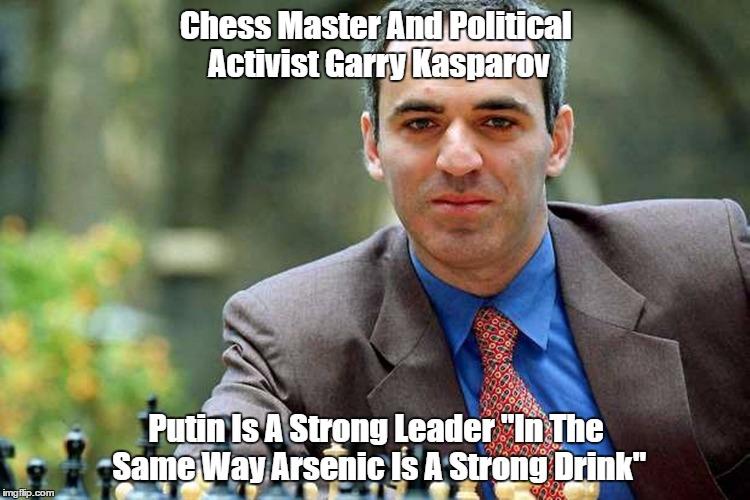 Putin's first target was the free press, after he was criticized over Kursk submarine disaster. Called press traitors, persecuted owners.
A free press can never be the enemy of the people. It is Trump's chosen enemy because his real fight is against accountability & the truth.
Thomas Jefferson had it right. He also stipulated that he would require everyone to read them!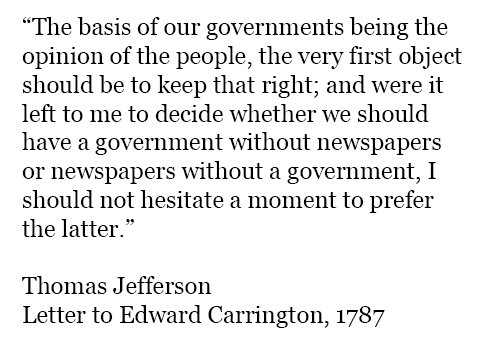 [ Q from Rubio. Why is Putin taking active measures vs US, what did he want? Garry: Chaos & to discredit democracy broadly, now in EU too. ]
Demonizing the media echoes the world's worst tyrants. The American people need a free press more than they need a childish autocrat.
Trump likes leaks as long as they only hurt national security and not him personally. If it's the other way around, he hates them.