Alan: The 2016 presidential election demonstrates how a culture goes round-the-twist crazy - and refuses to believe anything is wrong.
"Are Republicans Insane?" Best Pax Posts
"There Are Two Ways Of Lying..." Denis De Rougemont And Donald Trump
9/11, The National Lunacy And The Collapse Of The Republican Party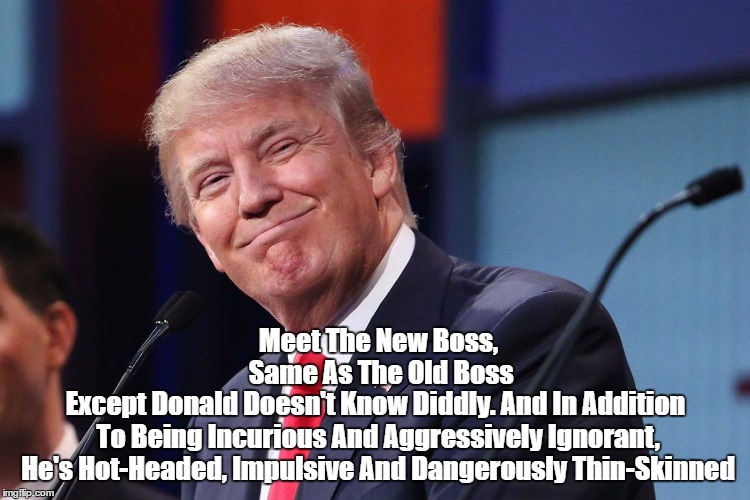 What's not to like?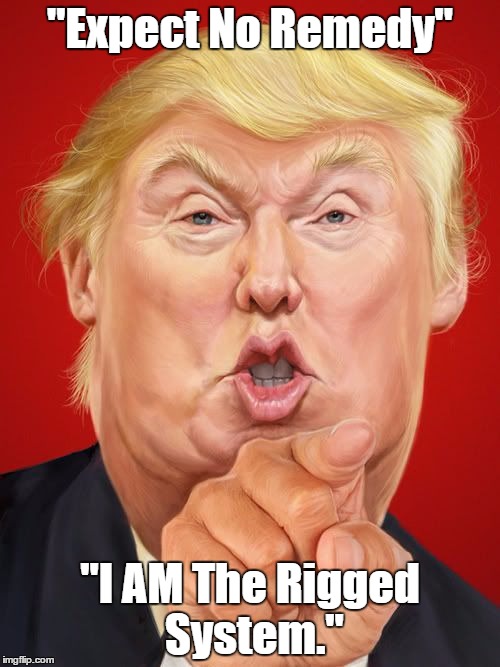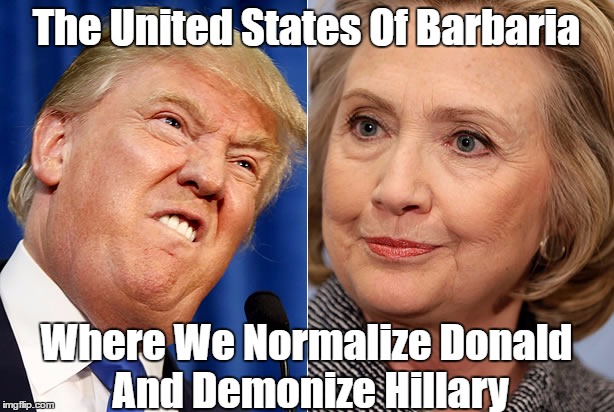 Trump Will Go Full-Throttle Fascist Following The

1st Major Terror Attack On American Soil. Putin Knows This And Is Both Able And Eager To Make It Happen