Faux News: "We're Blonde So You Don't Have To Be"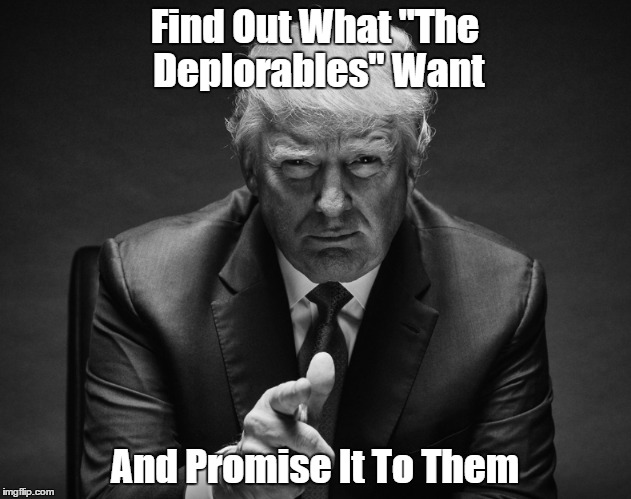 Compilation Of Pax Posts On Similarities Between Hitler And Trump
Alan: Just how far will Despicable Donald go? He's already in Putin's pocket.
Compendium Of Best Pax Posts About The Relationship Between Trump And Putin
Blacks Arrested For Contraband Twice As Often Though Much Less Likely To Have Contraband

Alan:

B

lacks are arrested - and prosecuted - at least twice as often as whites for the "contraband" crimes that most often put Americans behind bars.




If white people were incarcerated as often as blacks for the crimes both commit with the same regularity, and if blacks were incarcerated for the crimes they commit as often as whites are for those same crimes, the "black prison time" figure of 32% (above) would be cut in half and the "white prison time" figure of 6% would double.





The situation is further complicated because it is much harder for released blacks to find work than it is for released whites, making persistent black unemployment a source of recidivism.



Are there any circumstances under which you would hire Jamal ahead of James?
The Future Of Race In America: TED Talk By Michelle Alexander, Author Of "The New Jim Crow"