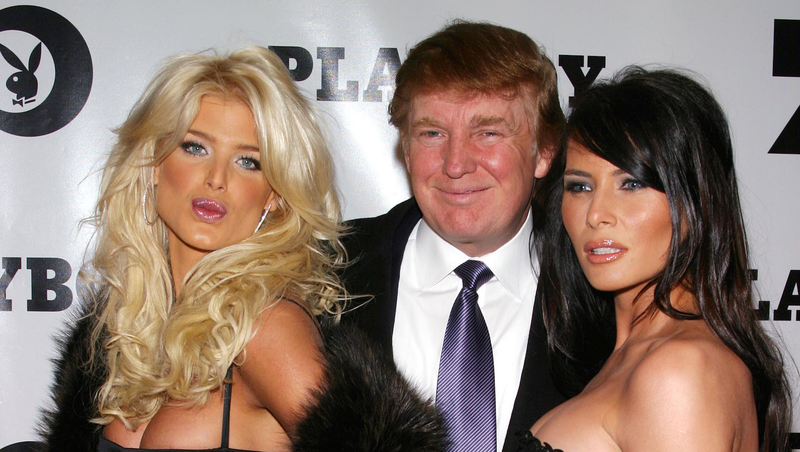 Alan: I am not at liberty to reveal my source but a "podiatrist" who has treated Trump (and other family members) for decades says Trump was a full-throttle philanderer and whore-monger, frequenting parties where recreational drugs were dispensed at the door.
He went on to say that Trump did not expect to win the presidency and has no interest in the nuts-and-bolts of the office.
Instead, he plans to perform those presidential functions that interest (or amuse) him, while leaving the tedium and "heavy lifting" to Pence and other staff.
"Perverted" Sex With Russian Prostitutes, Kickbacks, Bribes And Other Trump Follies Revealed
http://www.dailykos.com/stories/2017/1/10/1619115/--Perverted-Sex-with-Russian-prostitutes-kickbacks-bribes-and-other-Trump-follies-revealed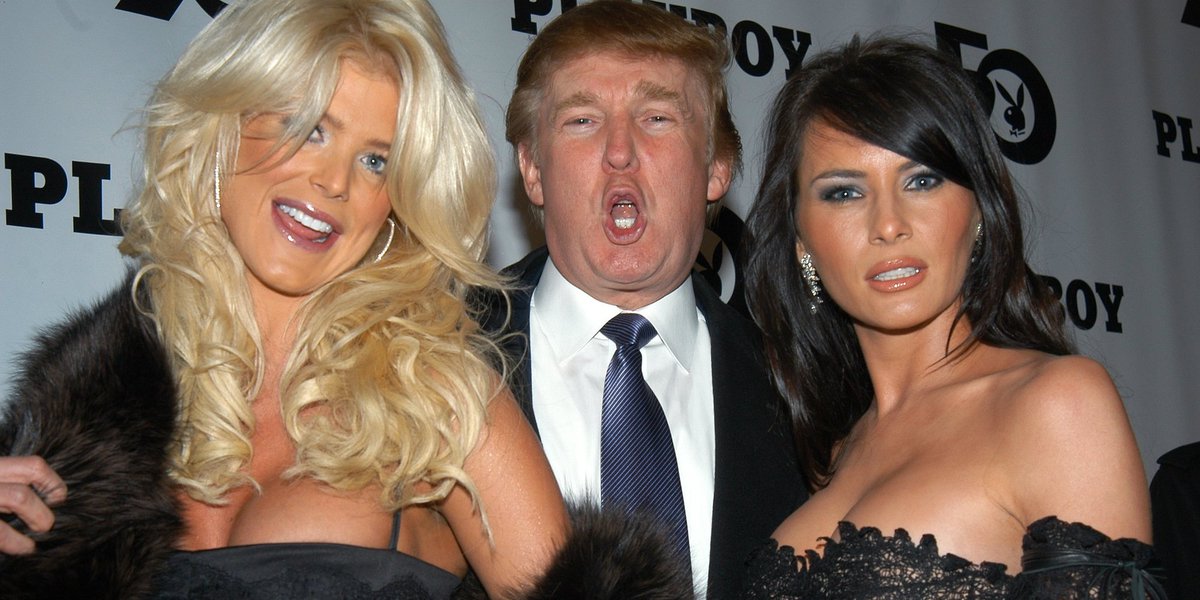 Compilation Of Pax Posts On Similarities Between Hitler And Trump
Compendium Of Best Pax Posts About The Relationship Between Trump And Putin
Compendium Of Pax Posts About Russian Electoral Manipulation