Environmental Working Group's 2014 Shopper's Guide to Pesticides in Produce™
Two-thirds of produce samples in recent government tests had pesticide residues. Don't want to eat bug- and weed-killers?
EWG's Shopper's Guide to Pesticides in Produce
helps you shop smart. We highlight the cleanest and dirtiest conventionally-raised fruits and vegetables. If a conventionally grown food you want tests high for pesticides, go for the organic version instead. And remember - the health benefits of a diet rich in fruits and vegetables outweigh risks of pesticide exposure.
Dirty Dozen™ Plus
highlights hot peppers and leafy greens - kale and collard greens - often tainted with unusually hazardous pesticides.
Dirty Dozen Plus™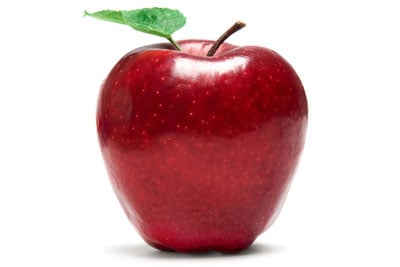 APPLES
DIRTY DOZEN™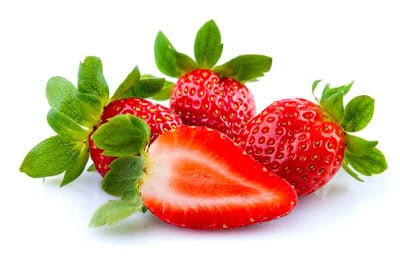 STRAWBERRIES
DIRTY DOZEN™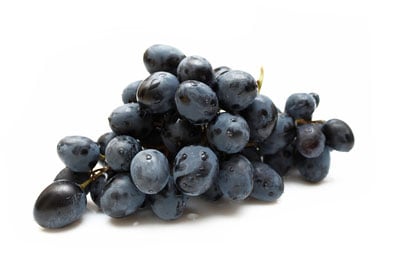 GRAPES
DIRTY DOZEN™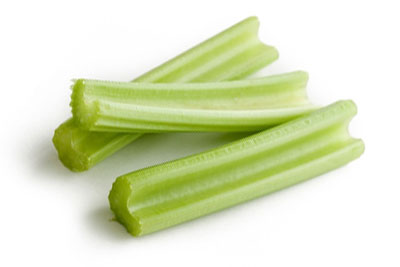 CELERY
DIRTY DOZEN™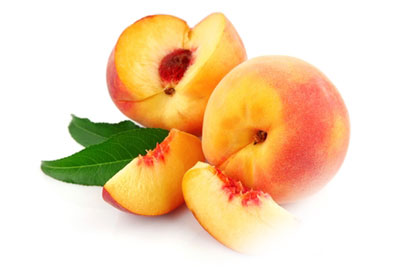 PEACHES
DIRTY DOZEN™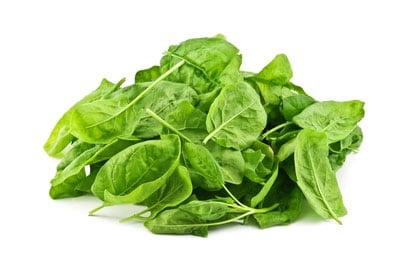 SPINACH
DIRTY DOZEN™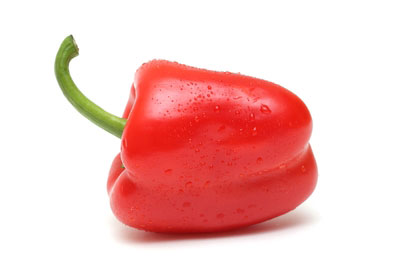 SWEET BELL PEPPERS
DIRTY DOZEN™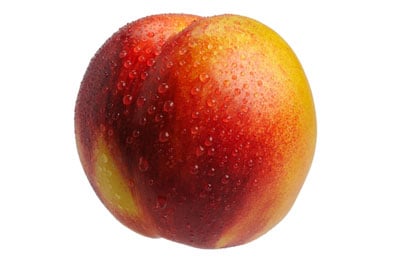 NECTARINES - IMPORTED
DIRTY DOZEN™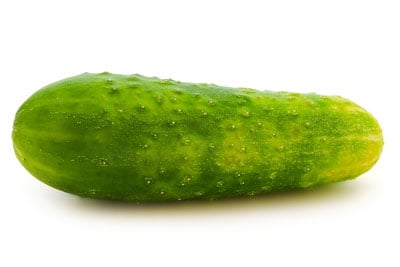 CUCUMBERS
DIRTY DOZEN™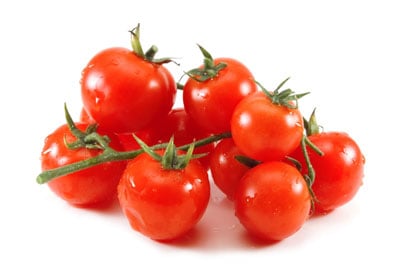 CHERRY TOMATOES
DIRTY DOZEN™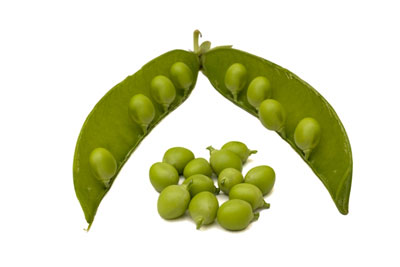 SNAP PEAS - IMPORTED
DIRTY DOZEN™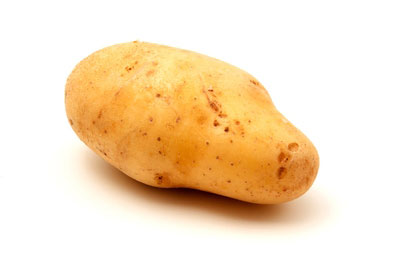 POTATOES
DIRTY DOZEN™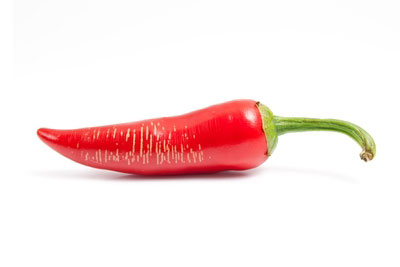 HOT PEPPERS
DIRTY DOZEN PLUS™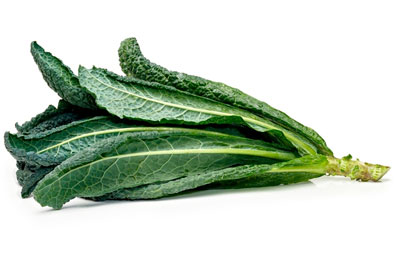 KALE/COLLARD GREENS
DIRTY DOZEN PLUS™
Clean Fifteen™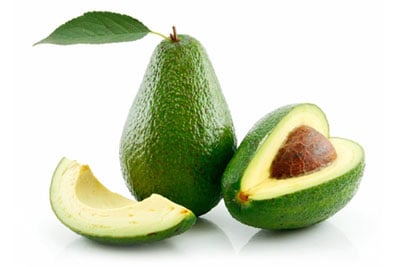 AVOCADOS
CLEAN FIFTEEN™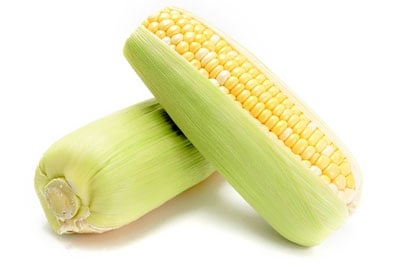 SWEET CORN
CLEAN FIFTEEN™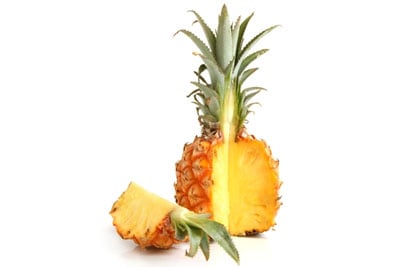 PINEAPPLES
CLEAN FIFTEEN™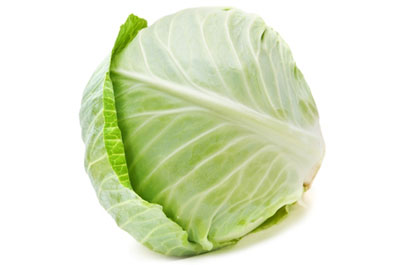 CABBAGE
CLEAN FIFTEEN™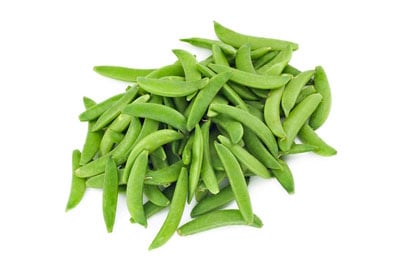 SWEET PEAS - FROZEN
CLEAN FIFTEEN™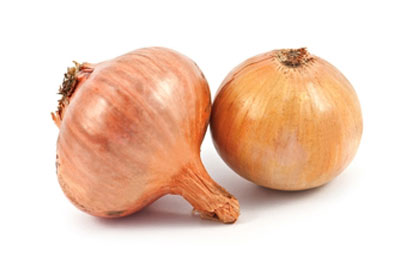 ONIONS
CLEAN FIFTEEN™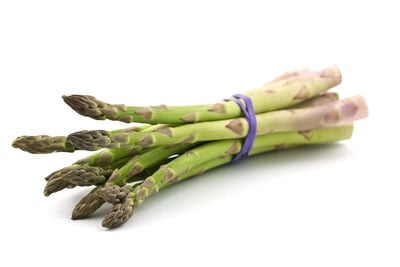 ASPARAGUS
CLEAN FIFTEEN™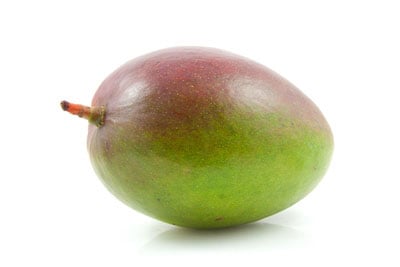 MANGOES
CLEAN FIFTEEN™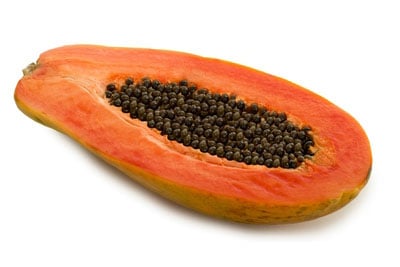 PAPAYAS
CLEAN FIFTEEN™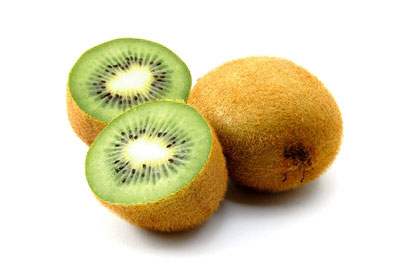 KIWI
CLEAN FIFTEEN™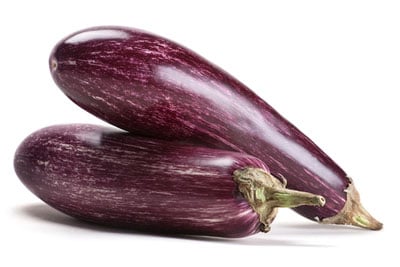 EGGPLANT
CLEAN FIFTEEN™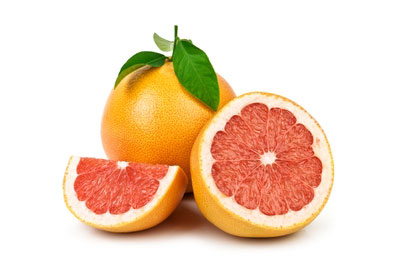 GRAPEFRUIT
CLEAN FIFTEEN™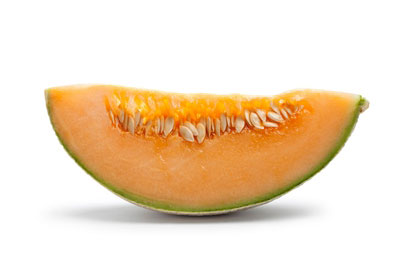 CANTALOUPE
CLEAN FIFTEEN™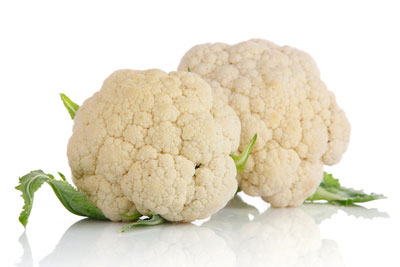 CAULIFLOWER
CLEAN FIFTEEN™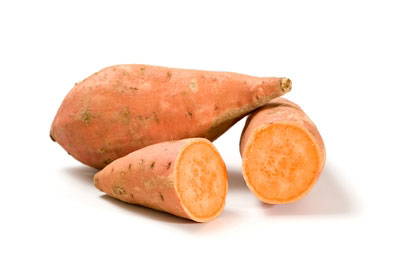 SWEET POTATOES
CLEAN FIFTEEN™