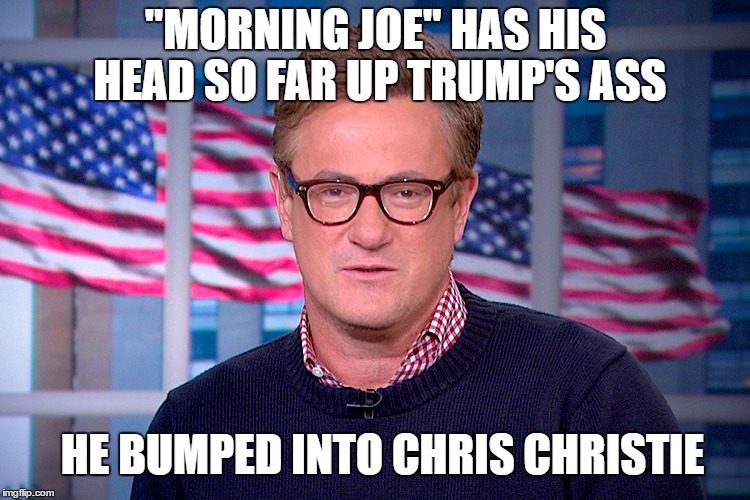 Joe Scarborough was named to

Time Magazine's

list of "The World's 100 Most Influential People."
MSNBC talk show host Joe Scarborough, former Republican Representative from the state of Florida is fed us with his "stupid party" comprised of "stupid people" "saying stupid things."
I have often wondered if those Republicans still endowed with folded cortices are ashamed of "the people they sleep with."
Or at least some of them are.
Scarborough's frustration with his "Party of Stupid" boils over at the 4:30 mark.