58% Of Republicans Say Colleges Bad For America; 85% Say Free Press Is Detrimental
http://paxonbothhouses.blogspot.com/2017/07/majority-of-republicans-say-colleges.html
The Core Question Behind "Team Trump's" Fondness For Putin And Russia
BRILLIANT Obamacare Cartoon
Donald Trump And Donald Trump Jr. Are Both Felons
"The fruit doesn't fall far from the tree."
Politifact: 17 IntelAgencies Or "Just" 4. Either Way, U.S. Intel Says Russia Guilty Of "Voter Fraud"

Cartoon: The GOP Controls Every Branch Of Government. So What About Their Battle Cry Issue?
The Trumps Are America's Most Easily Duped Family "I Was Tricked" Should Be On Family Crest
Bush Ethics Lawyer: Donald Trump Jr. May Have Committed Treason. Junior Is "Lawyering Up"
NPR's "1A": "Why Are States Rebelling Against President Trump's Voter Fraud Commission"
Costco Founder J. Sinegal Donates Solely To The Democratic Party. Others Donate 60%/40%
NPR: Comparing International Health Care To The U.S. (With Particular Focus On Spain)
"Crisis Acting": A Standard Conspiracist Hoax That Supposedly Reveals Hoaxes (Snopes)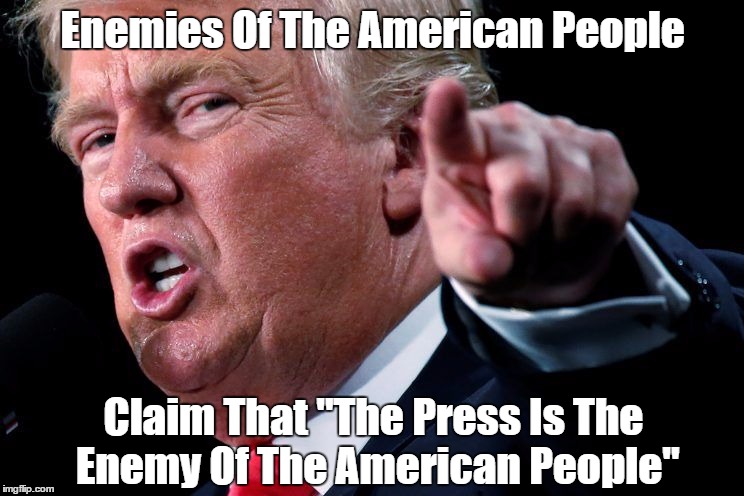 Enemies Of The American People
http://paxonbothhouses.blogspot.com/2017/02/enemies-of-american-people.html