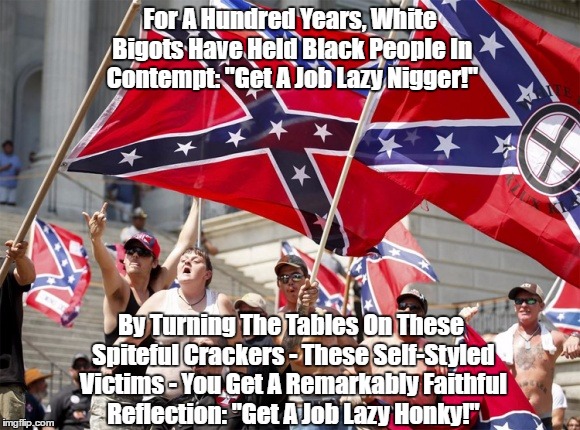 Alan: In hugely disproportionate numbers white people are drugging themselves to death.
As a percentage of population, significantly fewer black people kill themselves by overdose.
Why don't "lazy" white people become productive members of society?
Nancy Reagan and "The Distilled Genius" of American conservatism.
Overdoses Now The Leading Cause Of Death In Americans Under 50
Opioid Deaths By Race And Ethnicity
http://www.kff.org/other/state-indicator/opioid-overdose-deaths-by-raceethnicity/?currentTimeframe=0&sortModel=%7B%22colId%22:%22Location%22,%22sort%22:%22asc%22%7D
American Conservatives And Aggressive Ignorance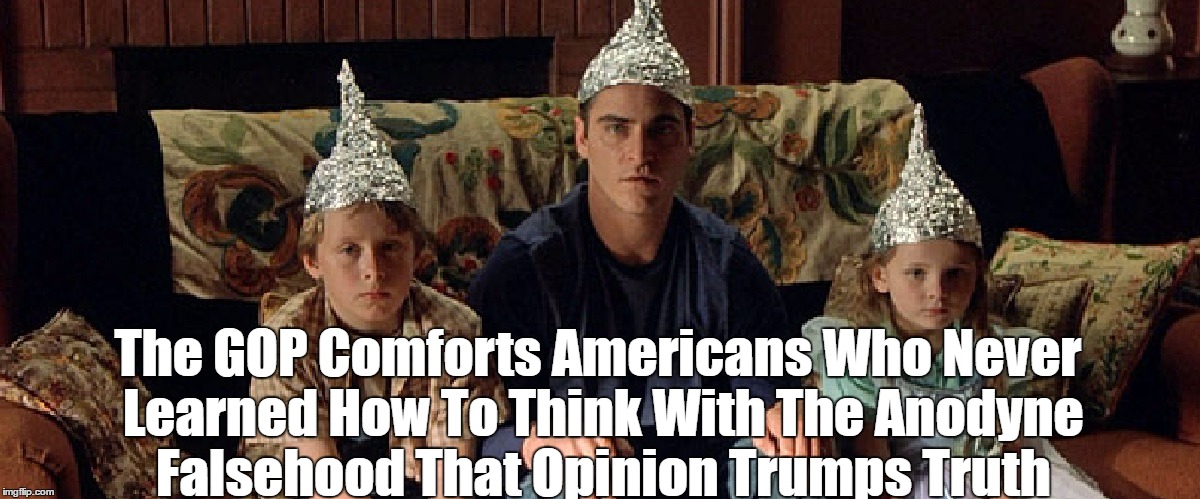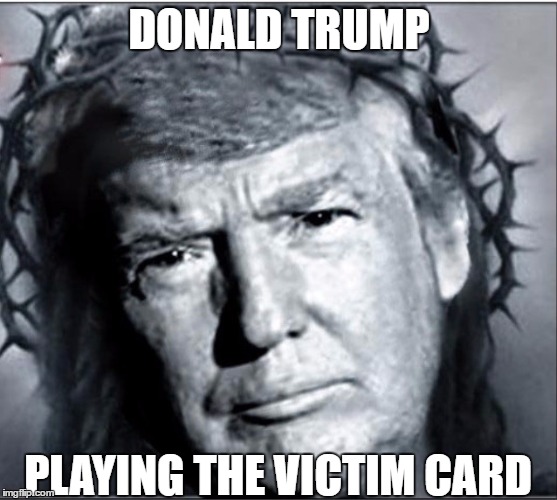 Devious Donald's "Base" wants "their" country back...
from themselves.