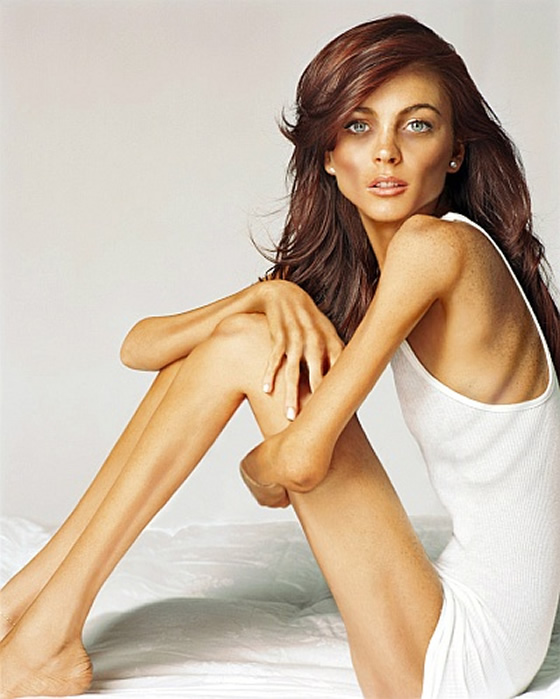 Alan: I co-own a home in Taylorsville, California, and know from experience that when the local hospital closed, the economy collapsed and property values plummeted.
Regardless their superficial attractiveness, austerity-driven decisions are, almost always, counterproductive and not infrequently self-destructive.
Austerity is political anorexia.
Rural Hospital Association Representative: "This bill Will Close Hospitals... People Will Die"